Details
Dog Man: The Musical is based on the worldwide bestselling series from Dav Pilkey, the creator of Captain Underpants and Cat Kid Comic Club.
Best buds George and Harold have been creating comics for years, but now that they're in 5th grade, they figure it's time to level up and write a musical based on their favorite character, Dog Man, the crime-biting sensation who is part dog, part man, and ALL HERO!! How hard could it be?
With the head of a dog and the body of a policeman, Dog Man loves to fight crime and chew on the furniture. But while trying his best to be a good boy, can he save the city from Flippy the cyborg fish and his army of Beasty Buildings? Can he catch Petey, the world's most evil cat, who has cloned himself to exact revenge on the doggy do-gooder? And will George and Harold finish their show before lunchtime?? Find out in this epic musical adventure featuring the hilarity and heart of Dav Pilkey's beloved characters.
The show is written by Kevin Del Aguila and Brad Alexander, who collaborated on the Emmy-winning series Peg + Cat on PBS, TheaterWorksUSA's Click, Clack, Moo, and Clifford The Big Red Dog on PBS and Amazon. Jen Wineman directs and choreographs.
Dog Man is selling fast! Select one of our Saturday morning performances for best availability.
Location
Charlotte Martin Theatre
Age Recommendation
For Ages 6+
Running Time
Approx. 64 minutes, no intermission
"Dog Man: The Musical surpasses my highest expectations. It is the perfect mash-up of memorable music, humor, and love."
-Dav Pilkey
"Dog Man: The Musical keeps young audiences giggling for nearly 90 minutes. You have to love a family show that makes adults laugh, too."
–The New York Times
Artists
Cast / Creative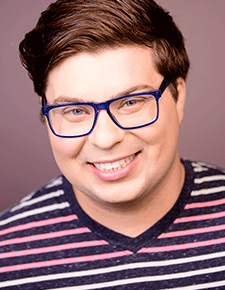 Brandon James Butorovich
Dog Man & Others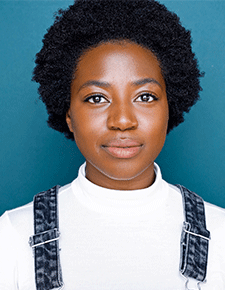 Glory Yepassis-Zembrou
Flippy & Others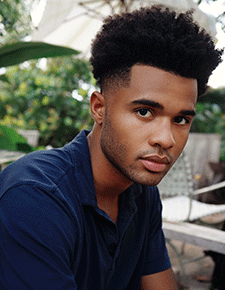 Chase Pittman
George & Others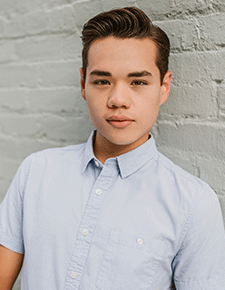 Gage Thomas
Harold & Others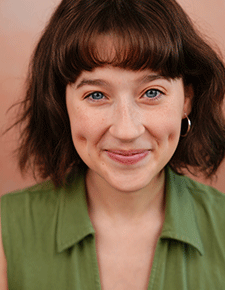 Sadie Jayne Kennedy
Li'l Petey & Others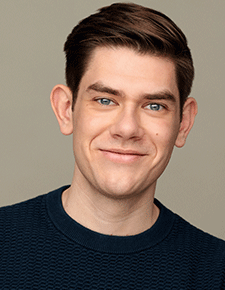 Jake Wernecke
Petey & Others
Production Team
Jen Wineman Director & Choreographer
Kevin Del Aguila Book & Lyrics
Matt Castle Tour Music Director
Timothy R. Mackabee Set Design
Heidi Leigh Hanson Costume Design
Lloyd Kikoler Orchestrations
More Info
ACTORS' EQUITY ASSOCIATION founded in 1913, represents more than 45,000 actors and stage managers in the U.S. Equity negotiates wages and working conditions, providing a wide range of benefits, including health and pension plans. Equity seeks to foster the art of live theatre as an essential component of our society. www.actorsequity.org. 
THE STAGE DIRECTORS AND CHOREOGRAPHERS SOCIETY (SDC) founded in 1959, is the theatrical labor union that unites, empowers, and protects professional stage Directors and Choreographers throughout the United States. SDC's mission is to foster a national community of professional stage Directors and Choreographers by protecting the rights, health, and livelihoods of all its Members. SDC seeks to facilitate the exchange of ideas, information, and opportunities while educating current and future generations about the role of Directors and Choreographers and providing effective administration, negotiations, and contractual support for over 2,000 Full Members and over 1,000 Associate Members. 
September 21 - October 22, 2023
In partnership with Reading Partners Seattle and Imagination Library of Washington
October 7, 2023
In partnership with Reading Partners Seattle and Imagination Library of Washington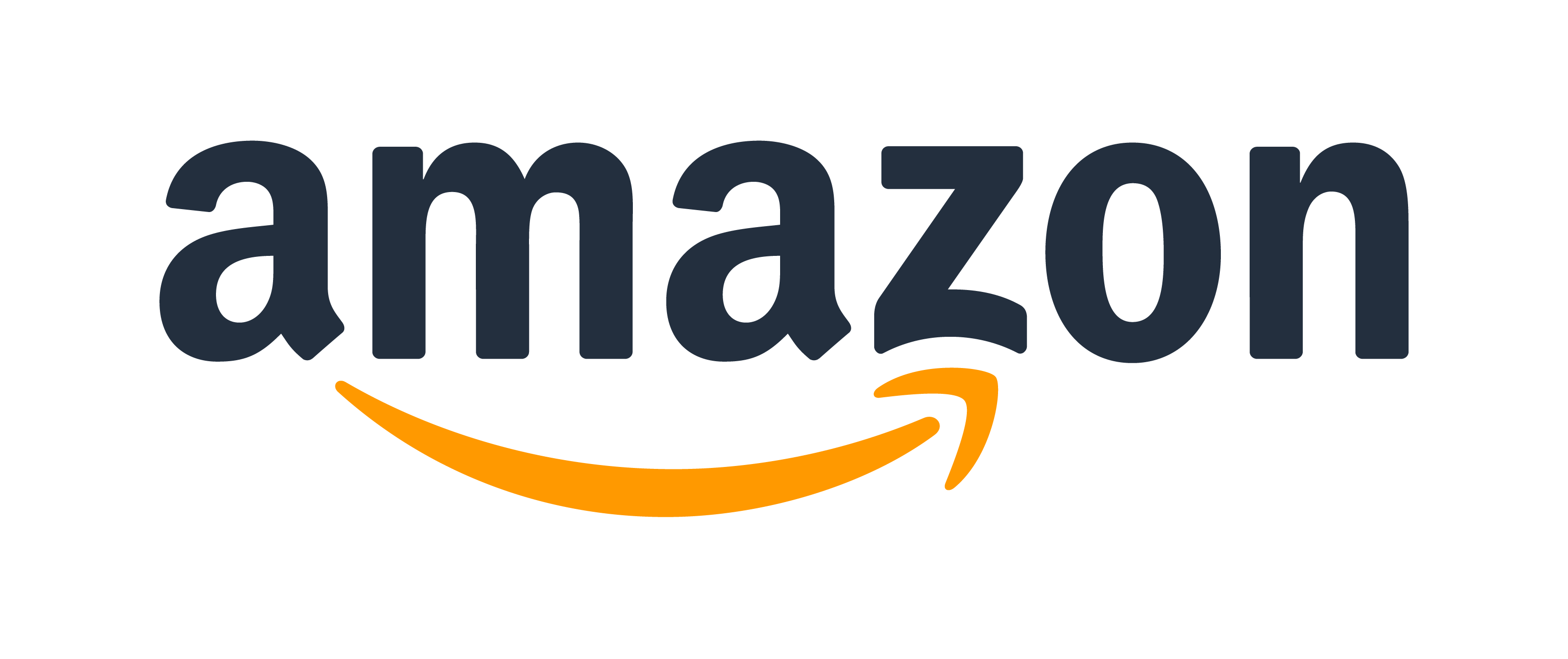 Our Production of Dog Man: The Musical is Sponsored by Amazon.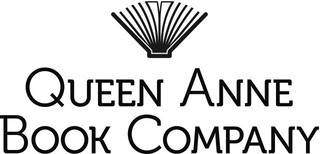 We are honored to be a Promotional Partner with Queen Anne Book Company for Dog Man: The Musical. Bring your Dog Man: The Musical ticket to Queen Anne Book Company and receive 15% off your purchase. Queen Anne Book Company is located at 1811 Queen Anne Ave N, about a mile north of SCT.