Initiatives
We're committed to transforming the lives of young people through theatre and theatre education. SCT is an incubator for bold, new works that inspire young audiences to imagine better futures for themselves. Since 1975, we have commissioned 119 new plays (and counting!) that have inspired generations of young people.  We're excited to share our newest initiatives which are focused on expanding access to live theatre for our educators, families and young audiences.
SCT For All
SCT commits to eliminating the barriers of attending a live-theatre production. Under SCT For All, we provide low cost and free tickets to young people and any family who expresses the need. Accessible pricing options are available for all public performances. The cost of a ticket should never be a barrier to attending an SCT production - learn how this program can serve your family by contacting the Ticket Office by phone at 206.441.3322.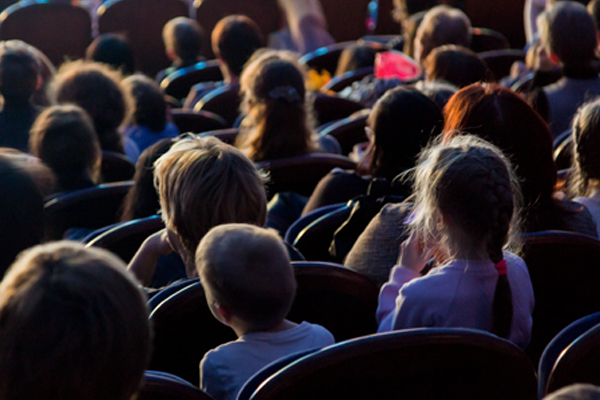 Student Access Series
In a typical year SCT underwrites $1.6 million in free tickets for more than 50,000 students through our Student Access Series program. Studies tell us (and we can see) that when a child under the age of 8 experiences live theatre, their world is expanded. They gain empathy for the people and the world around them, and begin to imagine their future self.
One&Five -
We're taking a big leap toward ensuring that our region's youth can experience live theatre. Starting in 2022, SCT will provide free tickets to every first and fifth grade classroom in the Seattle Public Schools. Under this new initiative, One&Five will underwrite every first and fifth grade SPS classroom. We know that a field trip to SCT is many young people's first live arts experience, which has been proven to translate to greater learning in the classroom. To learn more about booking your field trip, click here.