Rentals
SCT is a beautiful location to host your private party, graduation, or event. Our larger Rehearsal Halls have beautiful views overlooking the Space Needle and the Puget Sound. Our three studio spaces are great for small meetings or rehearsals.
Please Note: Groups renting space at SCT are required to follow SCT COVID Protocols and may implement additional safety measures at their discretion. Please visit our COVID Safety page or contact us with any questions.
To inquire about availability, pricing, or for more information please fill out a rental space request form with as many details as possible.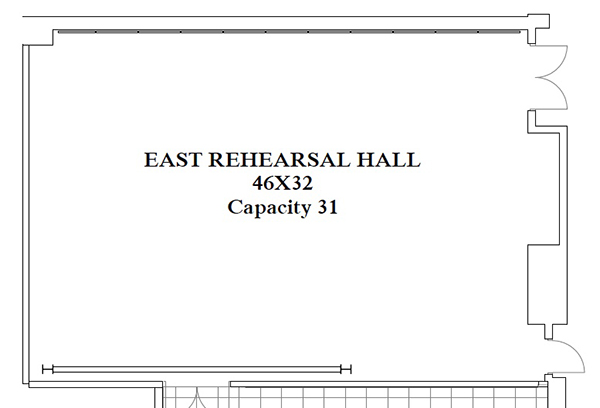 East Rehearsal Hall
Capacity: 31
Dimensions: 46x32, additional rooftop patio with view of the Space Needle
Rate: $160 (0-5 hrs) and $320 (5-10hrs)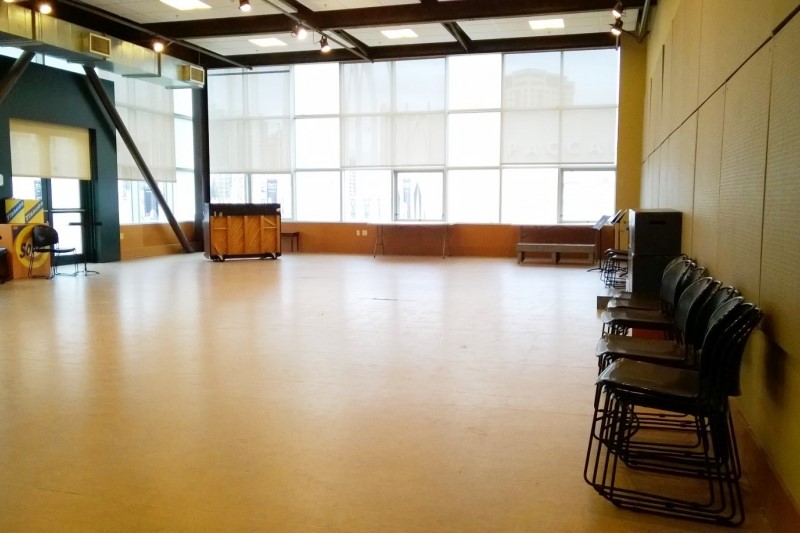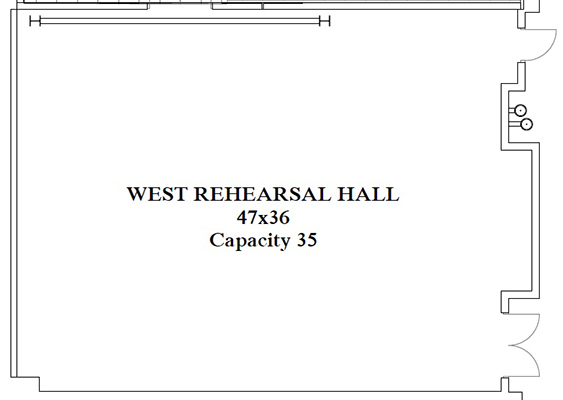 West Rehearsal Hall
Capacity: 35
Dimensions: 47x36, additional rooftop patio with view of the Puget Sound
Rate: $160 (0-5 hrs) and $320 (5-10hrs)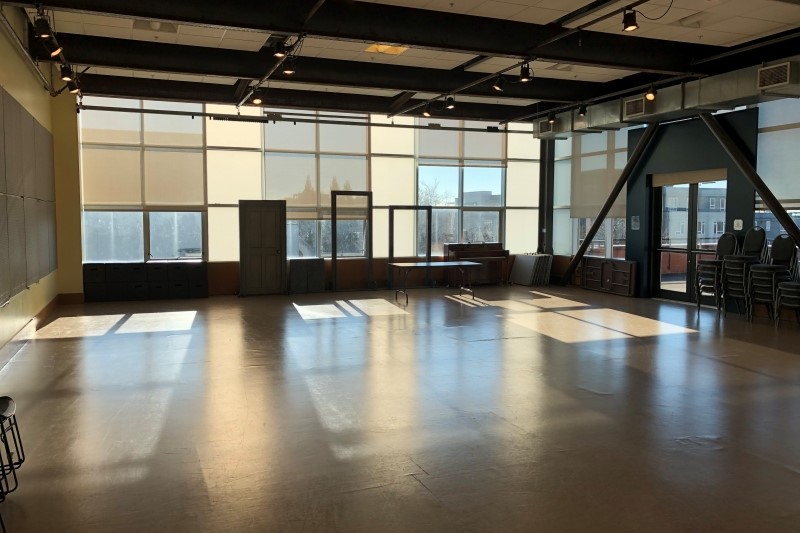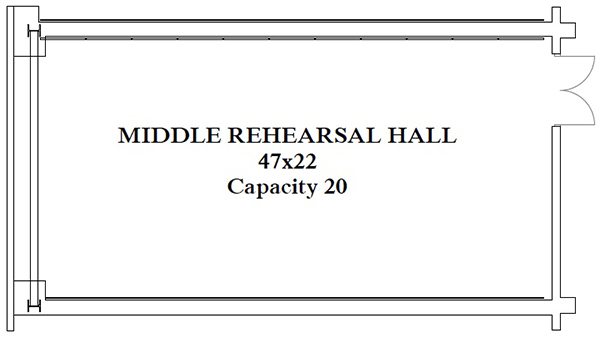 Middle Rehearsal Hall
Capacity: 20
Dimensions: 47x22
Rate: $160 (0-5 hrs) and $320 (5-10hrs)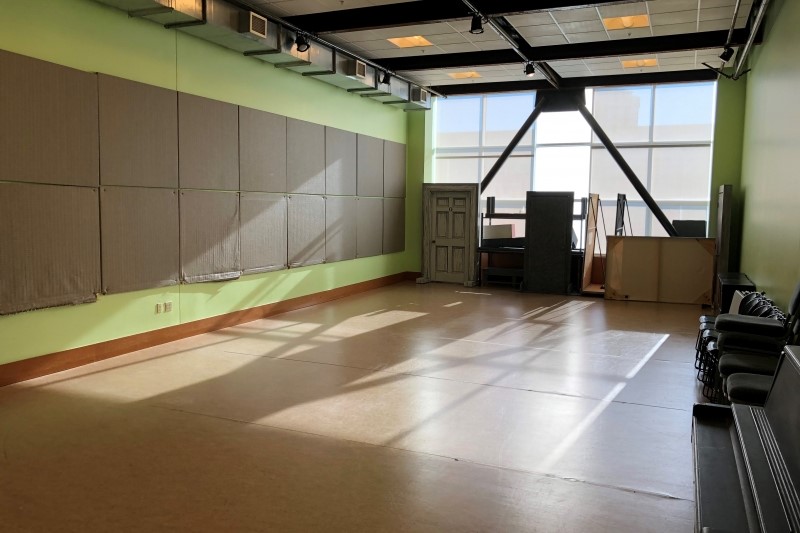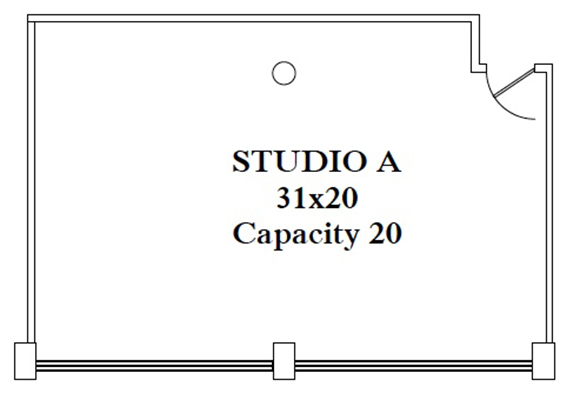 Studio A
Capacity: 20
Dimensions: 31x20
Rate: $160 (0-5 hrs) and $320 (5-10hrs)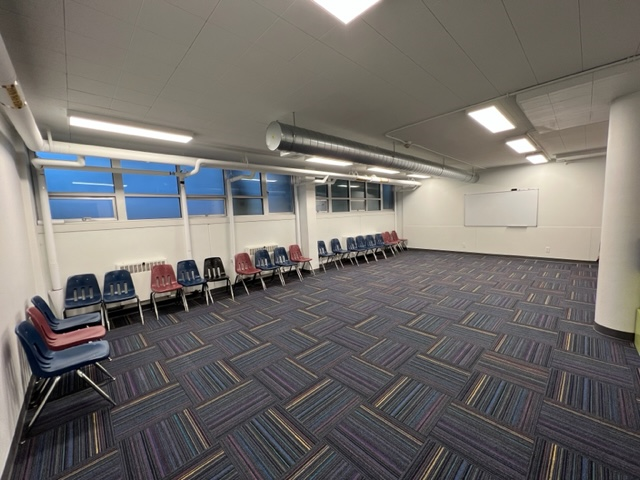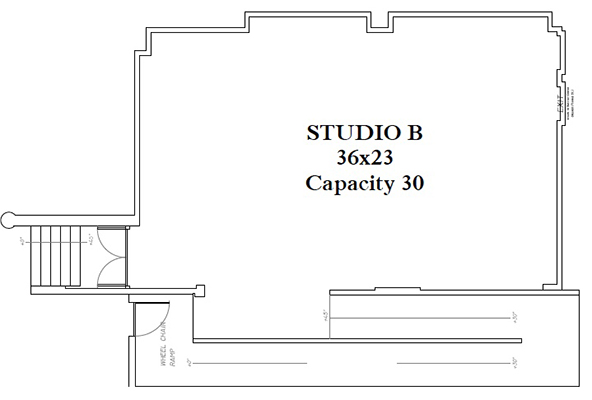 Studio B
Capacity: 30
Dimensions: 36x23
Rate: $160 (0-5 hrs) and $320 (5-10hrs)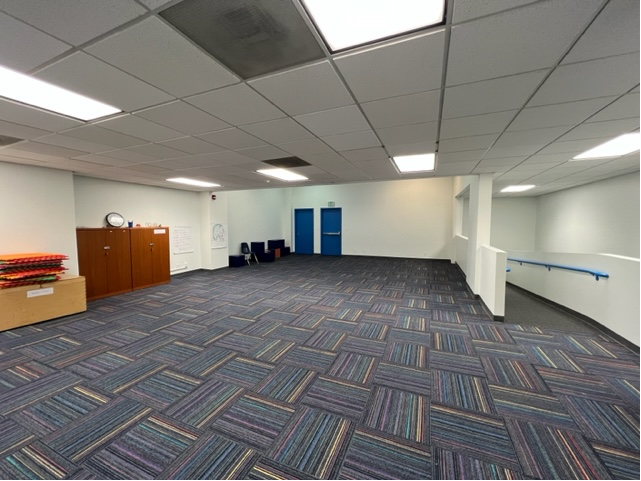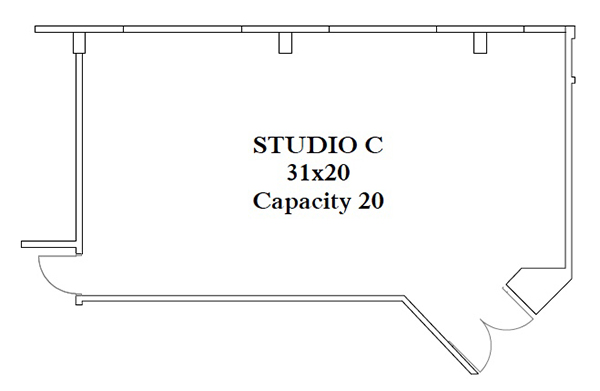 Studio C
Capacity: 20
Dimensions: 20x37
Rate: $160 (0-5 hrs) and $320 (5-10hrs)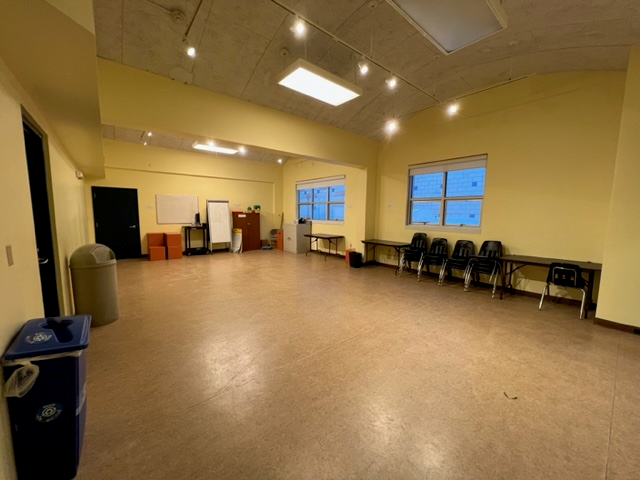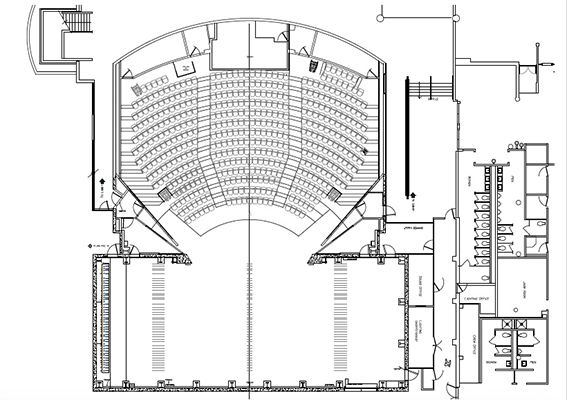 Charlotte Martin Theatre
Capacity: 482, Individual seating
Rate: Varies upon needs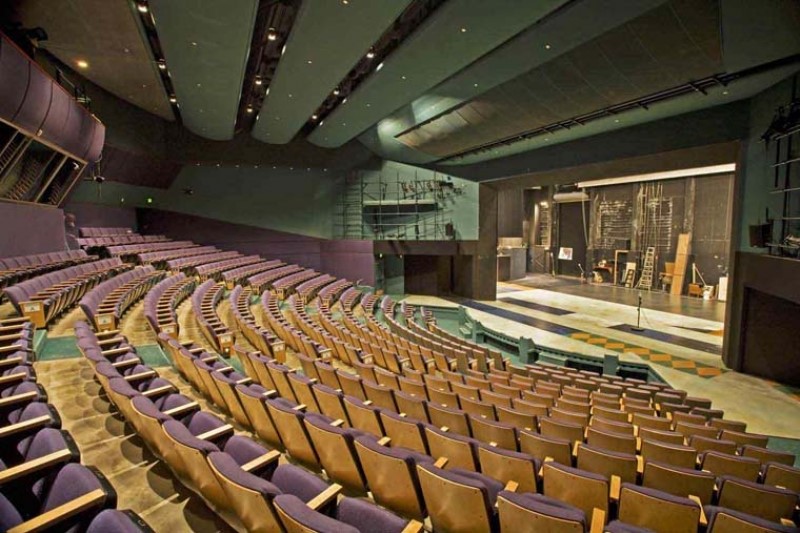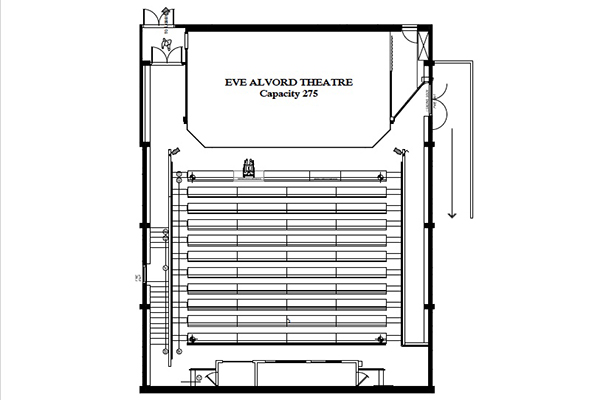 Eve Alvord Theatre
Capacity: 275, Bench-style seating
Rate: Varies upon needs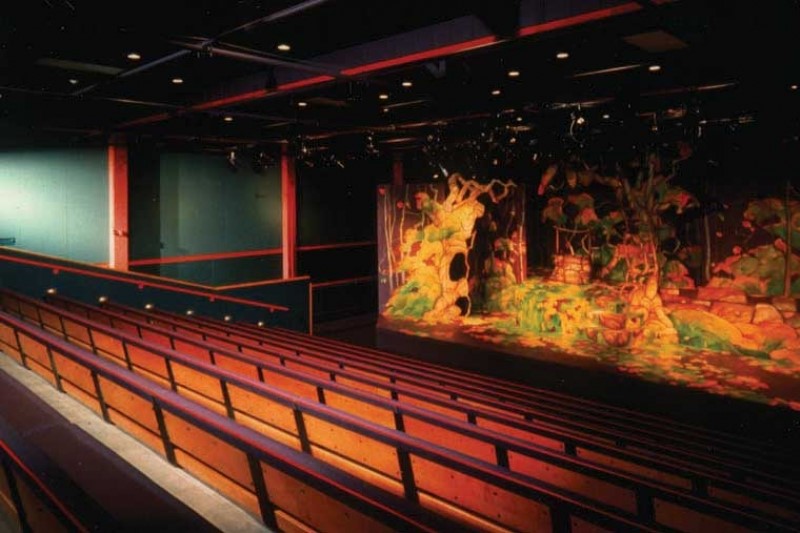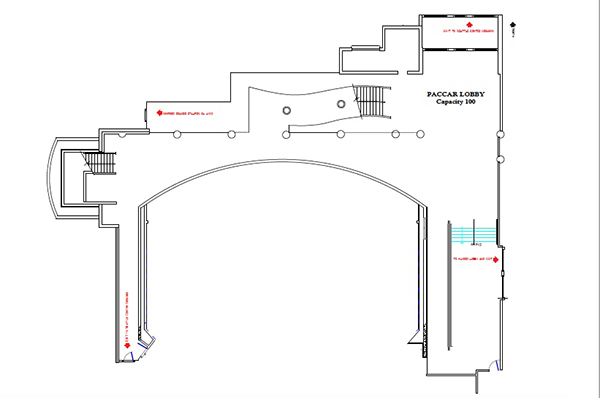 PACCAR Lobby
Capacity: 100
Rate: Varies upon needs