Emerging Professionals
Interested in a career in the arts?
SCT's Emerging Professional Program develops the next generation of theatre professionals in the Theatre for Young Audiences (TYA) field. For over 20 years, our programs have prepared students through hands on experience working with young people, reflection assignments, and networking opportunities while teaching the essential skills for a future career in the arts.  Enter our programming at any stage that coincides with your existing experience.
Internships
Every summer SCT offers an internship with our Education & Engagement Department. Program types vary on career path and coincide with our Summer @ SCT camps and classes.  
Applications available now!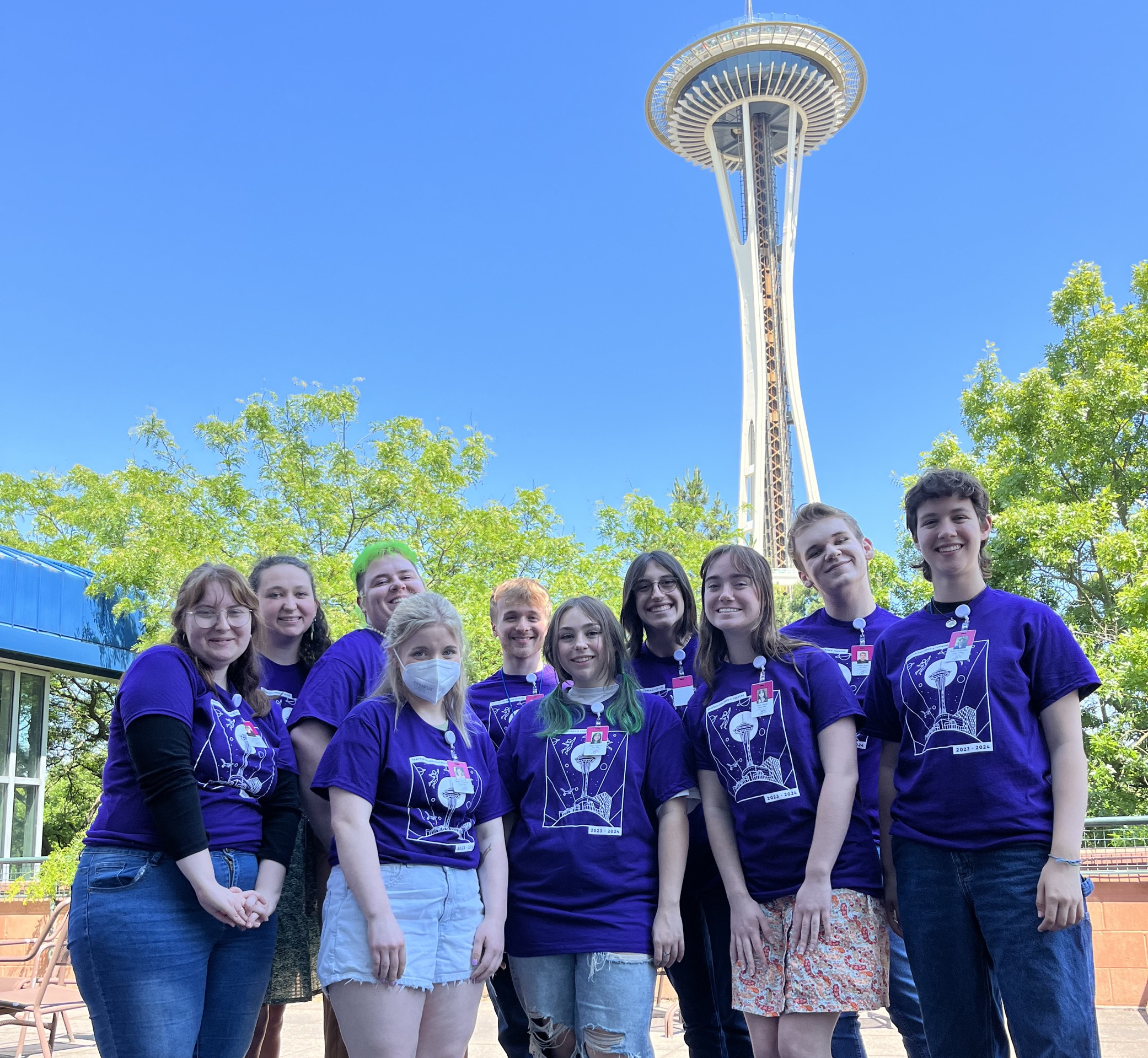 Apprenticeships
Interested in teaching artistry? During the school year SCT's Teaching Artist Apprenticeship provides a structured learning program that takes an in-depth look at classroom instruction and management.  
Fellowships
SCT works with higher education institutions to provide deep dives into Theatre Education Program Management. These programs vary in length or commitment and will be tailored to the individual's interest.  
Photo Gallery
Celebrating 20  years of interns!