Details
Reading Partners Seattle and the Imagination Library of Washington have teamed up with Seattle Children's Theatre to promote literacy and empower kids to succeed in reading and in life. Without strong literacy skills, children face ongoing challenges in their education. Having access to books at an early age prepares our youngest learners to thrive upon entering school and builds fundamental learning skills to enhance their educational experience. Reading is a win-win for everyone! 
Throughout the run of Dog Man, bring a new or gently used book to contribute to our book donation drive and receive a free snack from the SCT concession stand. 
What kinds of books can you donate? 
Reading Partners is accepting new or "like new" books, which are in good condition with no writing inside or on the cover. Please check every page, inside/outside covers, and book sleeves to ensure they are in good condition to be passed onto a new home. 
The types of books that can be donated are: 
Beginning reader books: Books with 1-2 sentences per page and mainly 2-4 letter words. 

Emerging reader books: Examples like, I Can Read! titles that are Level 1 or 2, or books in similar length and challenge like Amelia Bedelia or Berenstain Bears.
Advanced reader books: Small chapter books similar length and challenge like Magic Tree House and Dog Man.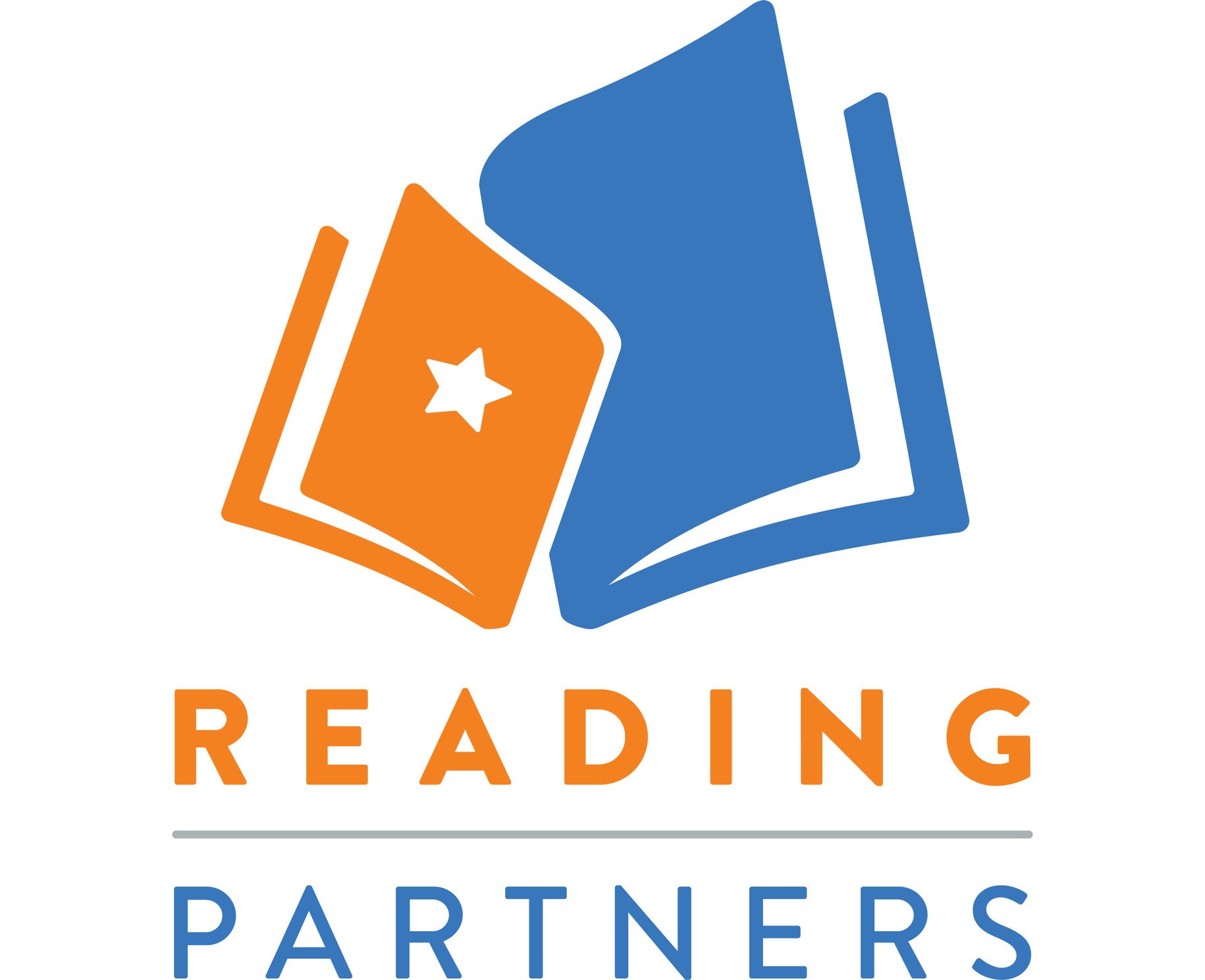 Reading Partners Seattle, is a children's social justice literacy nonprofit that provides one-on-one tutoring to students who need extra support with reading. We partner with elementary schools in underserved communities and mobilize compassionate volunteer tutors to support students with the foundational reading skills they need to succeed in school. If you are interested in volunteering for as little as one hour a week, please visit our website at www.readingparters.org/location/seattle/. 
Donation Registry  
Want to make a donation? Check out the Reading Partners Amazon Wish List.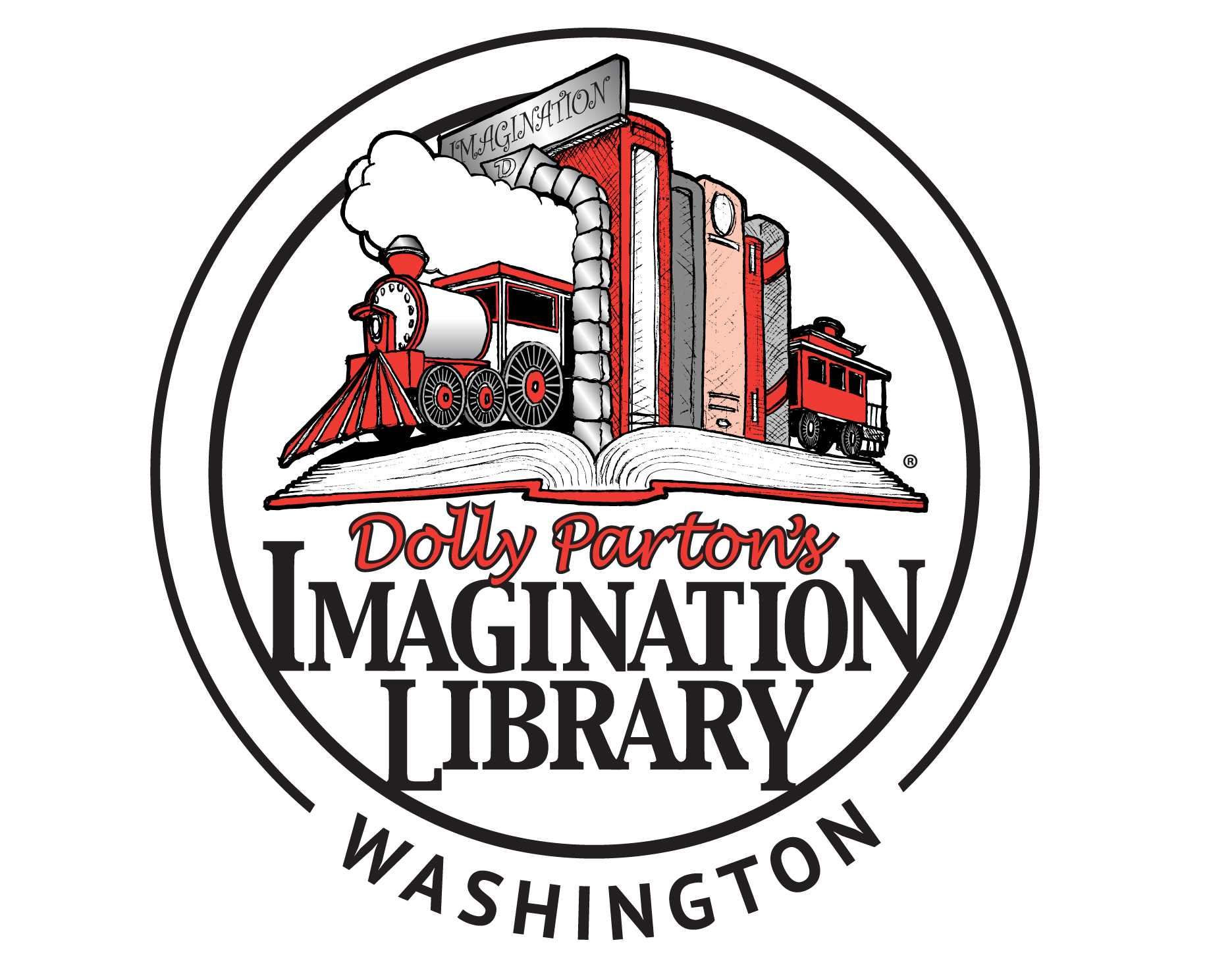 Imagination Library of Washington puts books into the hands and hearts of children throughout the state, in partnership with Dolly Parton's Imagination Library. The Imagination Library mails a free, high quality, age-appropriate book each month to children from birth up to age five, at no cost to the family. Inspired by her father's inability to read and write, Dolly Parton started the Imagination Library in 1995 in her East Tennessee hometown and to-date, the Imagination Library serves over 2.5 million kids across the world. Families can enroll their children in the Imagination Library online by visiting www.imaginationlibrarywashington.org. 
Date:
September 21 – October 22, 2023
Location:
SCT Lobby