Details
The award-winning mimes of Broken Box Mime Theatre present their hit children's show, Destination: Everywhere, a boisterous adventure that invites audiences to journey though invisible worlds. With a speaking host to guide even the youngest theatre-goers, BKBXKids! weaves together nine inventive shorts into a rollicking hour-long program for kids 3-9 and their loved ones.
Location
Eve Alvord Theatre
Age Recommendation
For Ages 3-9.
Running Time
Approx. 60 minutes with no intermission
More BKBXKids! Productions
BKBXKids! Asks Why!  
Performances
This production has past.
"A FEAST OF PHYSICAL STORYTELLING."
– Ran Xia, Theater Is Easy
"MIME REMINDS US THAT HUMAN TRUTH EXISTS AND MORE, THAT IT'S COMMUNICABLE. THAT IN ITSELF IS CAUSE FOR JOY."
– Victoria Ordin, Broadway World
Media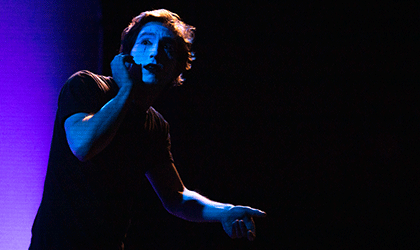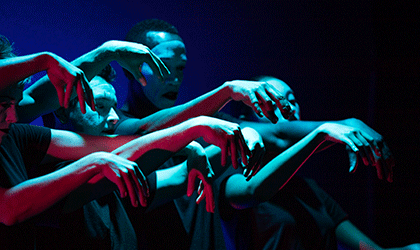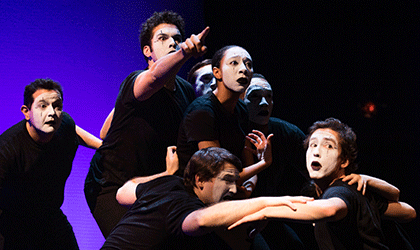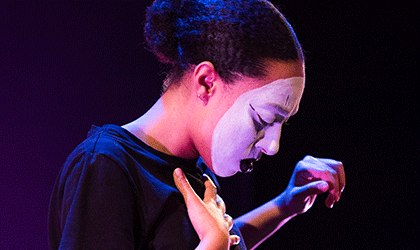 Artists
Cast / Creative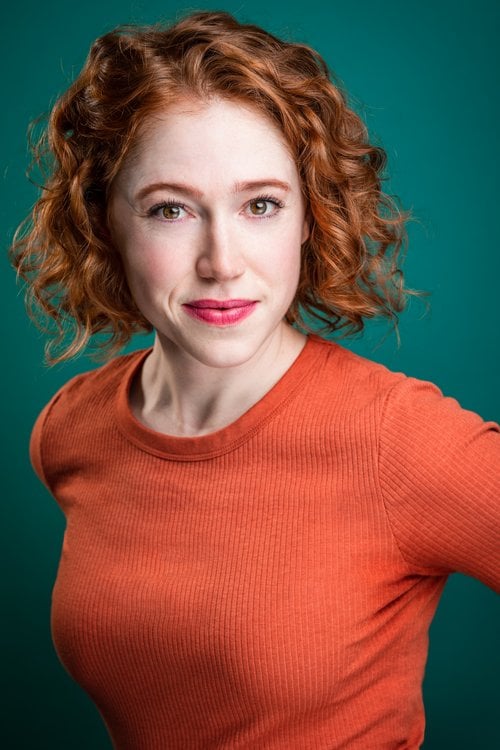 Tasha Milkman
Cast Member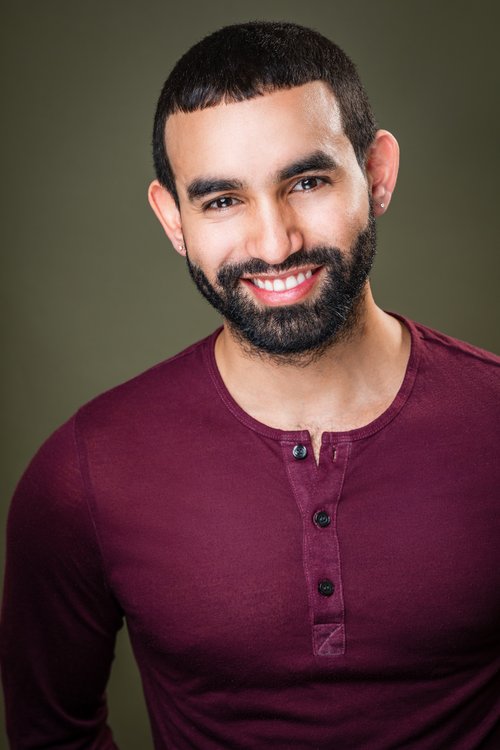 Ismael Castillo
Cast Member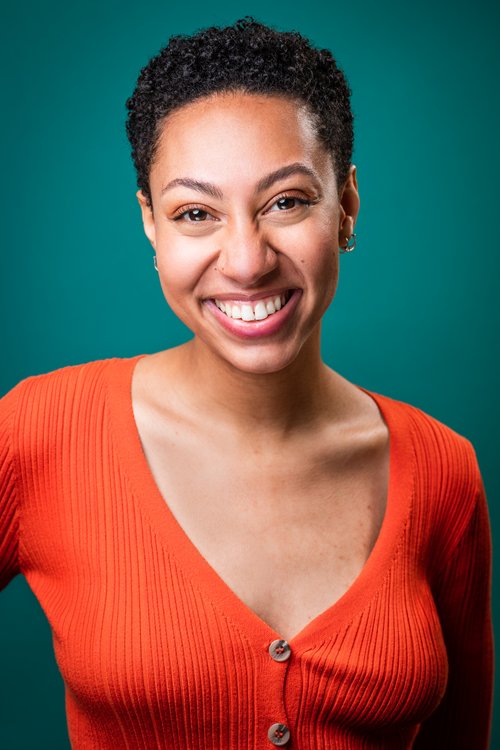 Regan Sims
Cast Member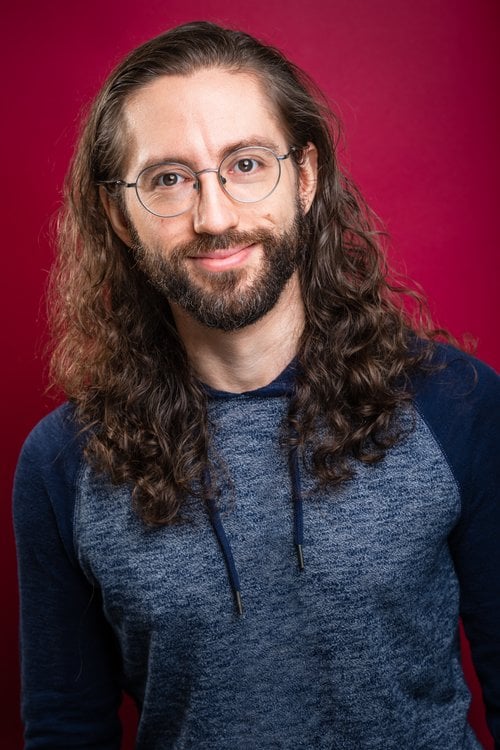 David Jenkins
Cast Member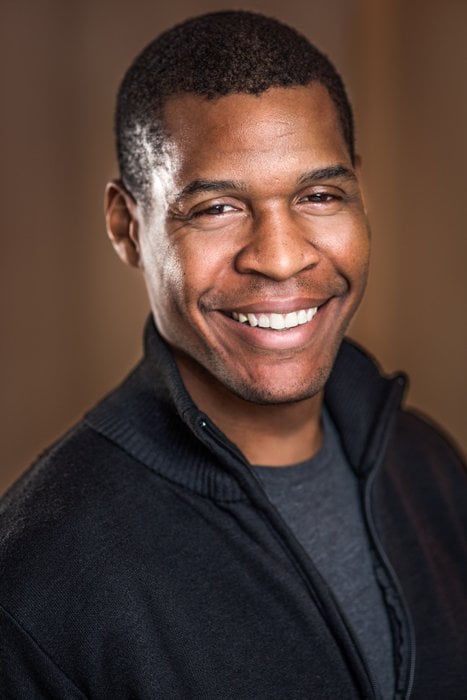 Joshua Wynter
Cast Member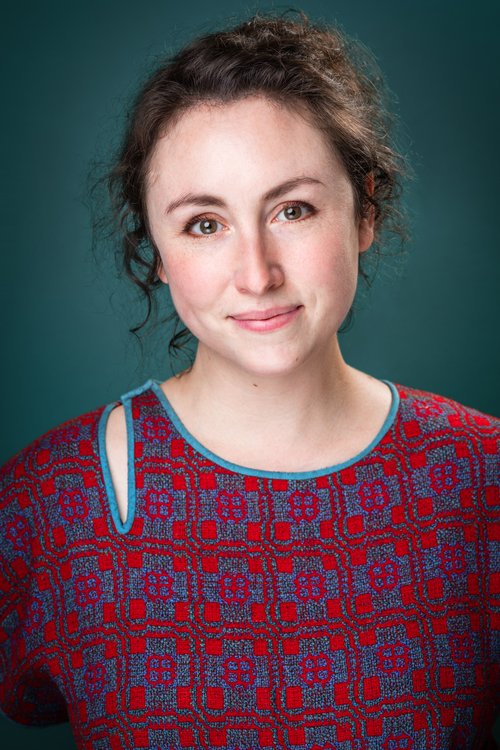 Becky Baumwoll
Cast Member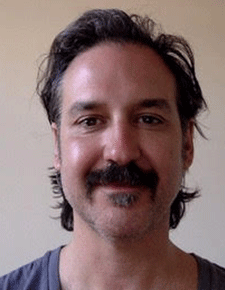 Gregg Bellón
Cast Member