Details
There once was a Velveteen Rabbit, and in the beginning he was really splendid. He was soft and bunchy, as a Rabbit should be; and for at least two hours the Boy loved him.
Join us this holiday season for the heart-warming and much-loved classic story about a very shy toy rabbit who longs for nothing more than to become real. This bold and adventure-filled adaptation arrives at SCT following four successful runs at the Unicorn Theatre in London - the UK's leading theatre for young audiences.
Location
Charlotte Martin Theatre
Age Recommendation
For Ages 5+
Running Time
Approx. 90 minutes with one intermission
Performances
This production has past.
"A show with brain and heart"
lyn gardner (the guardian)
Media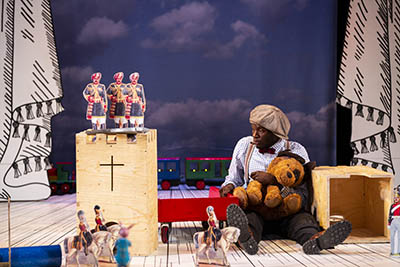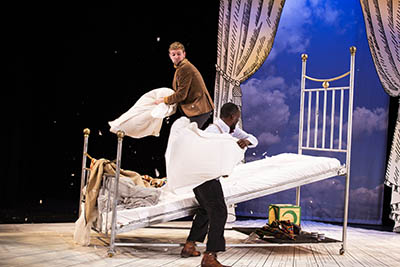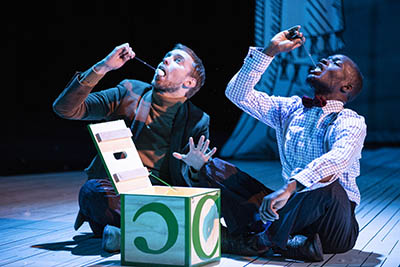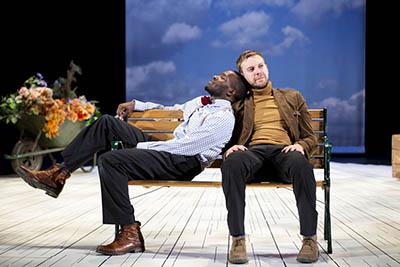 Active Audience Guide
Enjoy articles, activities, interviews, and behind-the-scenes photos in our Active Audience Guide!
Click here to view the Encore Program for this production.
Artists
Cast / Creative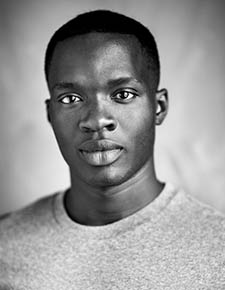 Ashley Byam
Boy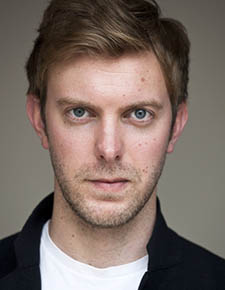 Christian Roe
Rabbit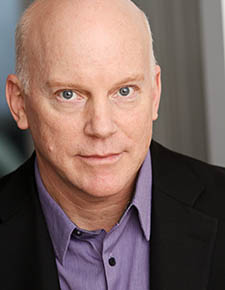 Peter Crook
Narrator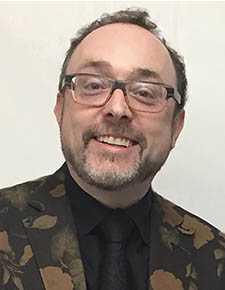 Jason Carr
Musician - Piano
Production Team
Wilkie Branson Choreographer
James Button Set and Costume Designer
David W. Kidd Original Lighting Designer
Sam Waddington Associate Lighting Designer
Kayleigh Heathcote Stage Manager (Unicorn)
Julianna Brie-Crawley Assistant Stage Manager (SCT)
Reading List
Fiction
Corduroy
Don Freeman
If You Plant a Seed
Kadir Nelson
A Little Princess
Frances Hodgson Burnett
Marshmallow
Clare Turlay Newberry
The Miraculous Journey of Edward Tulane
Kate DiCamillo
Pinocchio
Carlo Collodi
The Forgotten Rabbit
Nancy Furstinger
Waiting
Kevin Henkes
Watership Down
Rachard Adams
Non Fiction
National Geographic Readers: Hop, Bunny!
Susan B. Neuman
Living Things and Nonliving Things: A Compare and Contrast Book
Kevin Kurtz
For adults who work with children
Hopping Ahead of Climate Change: Showshoe Hares, Science and Survival
Sneed B. Collard
Children's Book of Philosophy
Sarah Tomley
Booklist prepared by Lauren Lindskog Greene Pierce County Library System