Details
Summer means sleepaway camps, days with friends by the pool, and late nights gazing at the stars. For nine-year-old Maurice Abernathy Anderson, a significant loss and one little lie means his summer just got more complicated. Written and performed by nationally acclaimed storyteller, Kevin Kling, and featuring rousing sing-a-longs, The Best Summer Ever  joyfully explores the way childhood is measured by sights, sounds, feelings, and love.
Location
Eve Alvord Theatre
Age Recommendation
For Ages 8+
Running Time
Approx. 60 minutes with no intermission
Performances
This production has past.
"Noting that "we all have something that's different about us," Kling…tells his young audience that features like these make each of us special.
-Star tribune
Media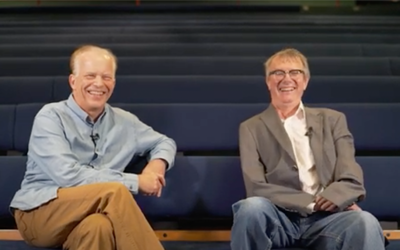 Active Audience Guide
We are excited to offer you Active Audience Guides. These guides provide comprehensive articles, activities, and discussion questions for each of our shows.
Click here to view the Encore Program for this production.
Artists
Cast / Creative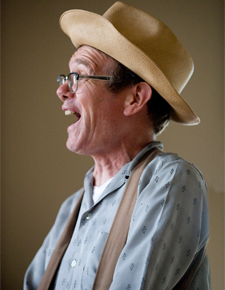 Kevin Kling
Maurice & Playwright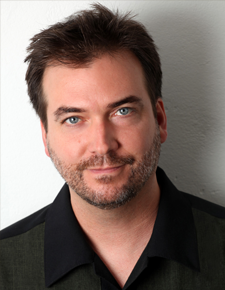 Rob Witmer
Musician
Production Team
Jeffrey Cook Scenic Designer
Sarah Burch Gordon Costume Designer
Rick Paulsen Lighting Designer
Michael B. Paul Stage Manager
Rob Witmer Sound Designer
Emma Bosch Stage Management Fellow & Production Assistant
Joseph Swartz Assistant Sound Designer
Reading List
A CAMPING SPREE WITH MR. MAGEE
by Chris Van Dusen
CAMP REX
by Molly Idle
SECRETS OF THE CICADA SUMMER
by Andrea Beaty
TORTILLA SUN
by Jennifer Cervantes
GOLDFISH ON LOCATION
by Sally Lloyd-Jones
EVERYTHING YOU NEED FOR A TREEHOUSE
by Carter Higgins
HOOKED
by Tommy Greenwald
THE GOLDEN GLOW
by Benjamin Flouw
More Info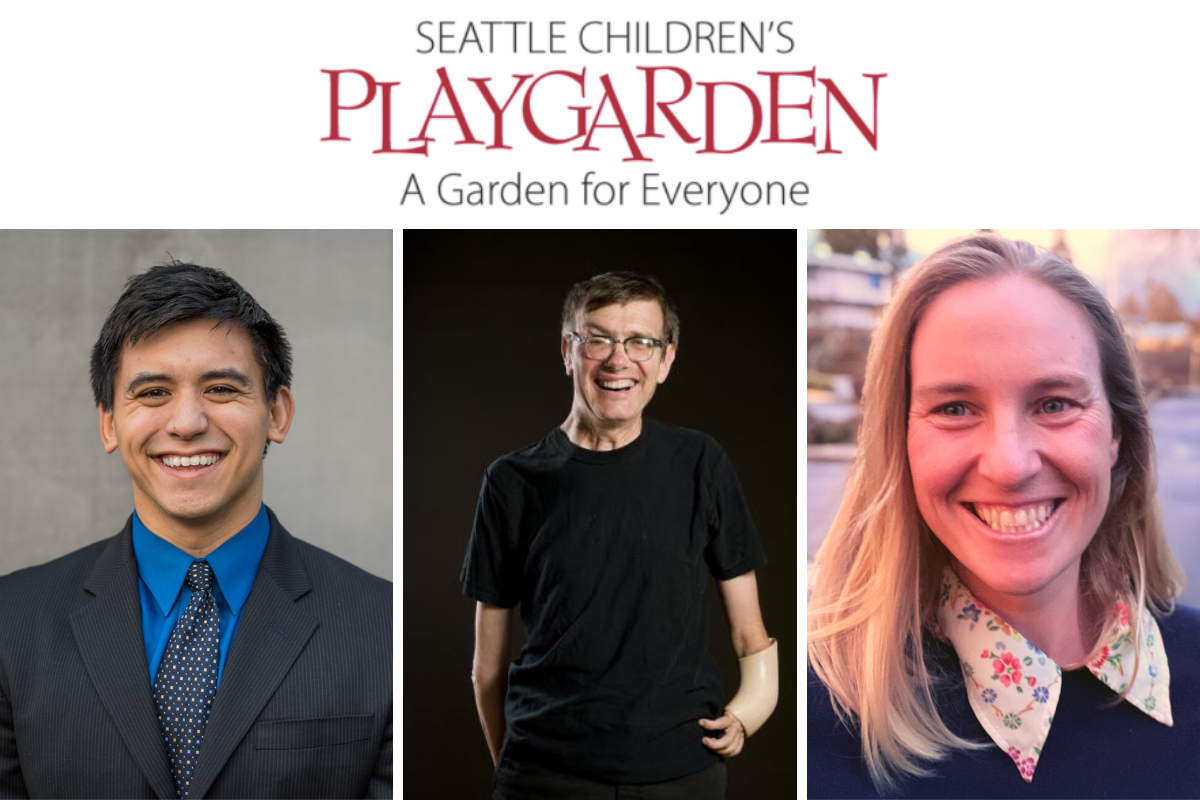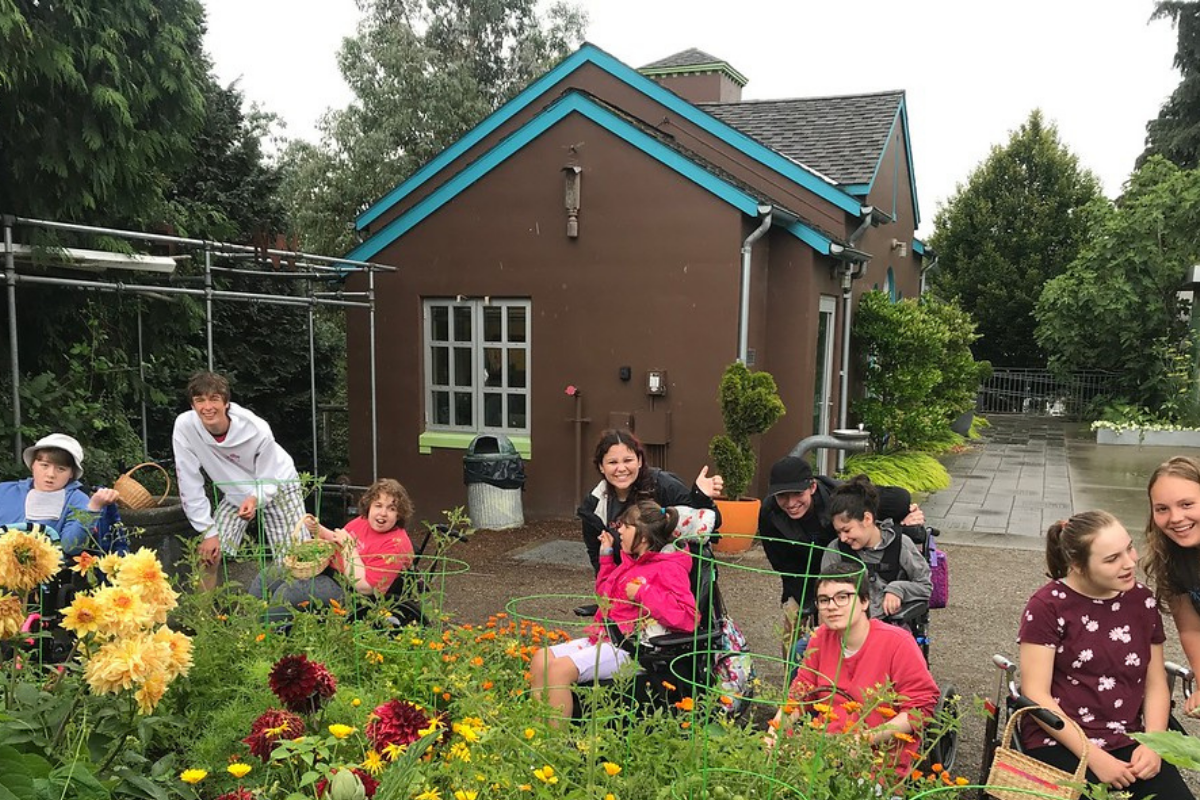 Post-Show Discussion
Join the Seattle Children's PlayGarden's Inclusive Programs Director, Hannah Gallgher, two PlayGarden youth ambassadors and playwright, Kevin Kling for an exciting conversation about the themes of The Best Summer Ever!, celebrate diversity representation, and disability pride.
Post-Show Discussion is on March 26th after the 2:30 PM Show!
Theatre at the Garden
When: On April 2, 2022 from 9 A.M. to 12 P.M!
Where: PlayGarden, 1745 24th Ave. S. Seattle, WA 98144
What: The Seattle Children's PlayGarden in partnership with The Seattle Children's Theatre is hosting a theater in the garden day for families of children, youth and adults with disabilities, their friends and family.The morning will be filled with creativity, imagination, and FUN! There will be a special spotlight performance from a selection from SCT's The Best Summer Ever and participants will have the chance to embark on a fun adventure with an SCT Family Story Drama Workshop. Inclusive gardening activities led by staff from the Seattle Children's PlayGarden will be set up for families to enjoy and there will be plenty of time to simply play in the garden and visit with the PlayGarden chickens, ducks and rabbits.
Join us for a day of Theatre in the Garden on April 2, 2022 from 9 A.M. to 12 P.M!