Details
"No matter how big they got, they started out small."
Long before he was Muhammad Ali, 12-year-old Cassius Clay knew he would be a hero someday, no matter what anyone else had to say. In the nation's dark time of Jim Crow racism and violence, Cassius— with the support of his family, training from Officer Joe Martin, and his own hard work—fought his way onto the gold-medal stand and into the history books.
Eve Alvord Theatre
Age Recommendation: For Ages 9+
Running Time: Approximately 70 minutes. No intermission.
Tickets start at $20.
Performances
This production has past.
"everyone–adults, children, seniors–needs to see this play, twice."
Sara Porkalob (Deconstruct Collective)
Media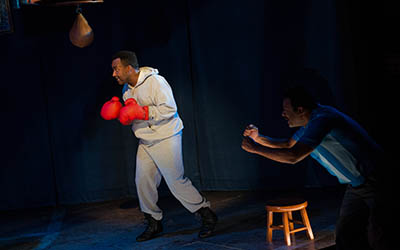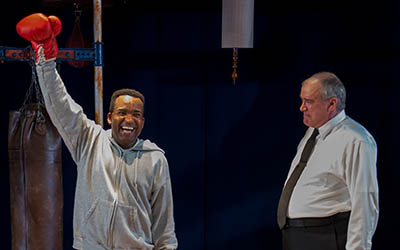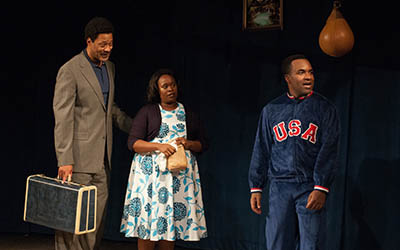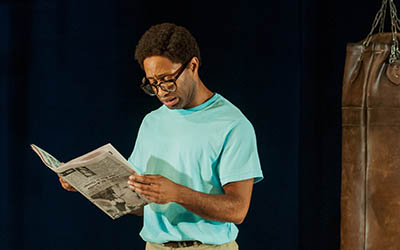 Active Audience Guide
Discussion Topics
Perseverance
Identity
Civil Rights
Exclusion
Physical Education
Artists
Cast / Creative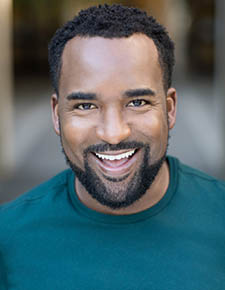 André G. Brown
Cast Member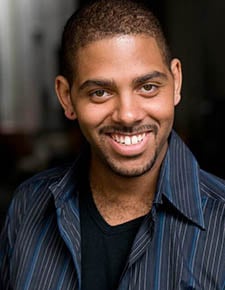 Andrew Lee Creech
Cast Member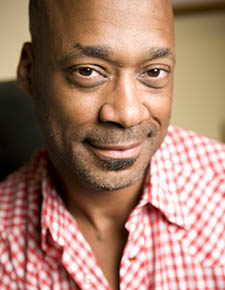 Brace Evans
Cast Member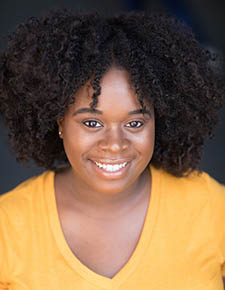 Bria Samoné Henderson
Cast Member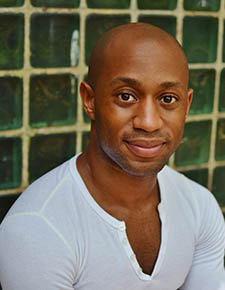 Lamar Legend
Cast Member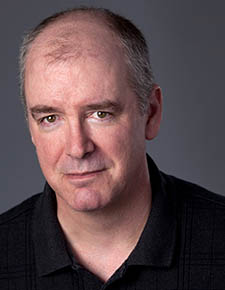 Charles Leggett
Cast Member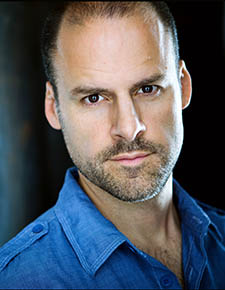 Cobey Mandarino
Cast Member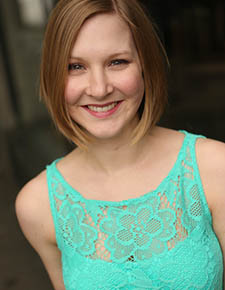 Syndey Andrews
Cast Member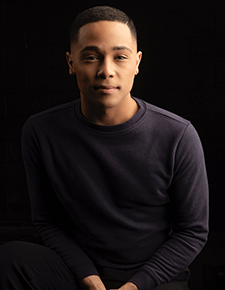 Chip Sherman
Cast Member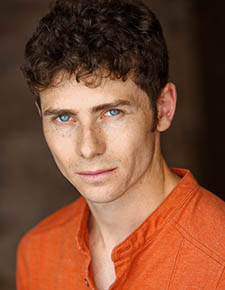 Conner Neddersen
Understudy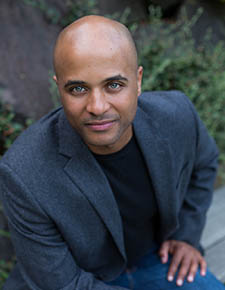 Jason Sanford
Understudy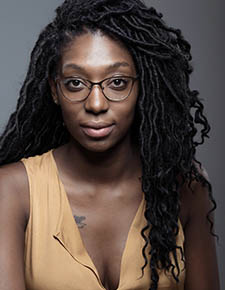 Porscha Shaw
Understudy
Production Team
Malika Oyetimein Director
Geoffrey Alm Fight Choreographer
Shawn Ketchum Johnson Scenic Designer
Samantha Jones Costume Designer
Michael Keck Composer & Sound Designer
Matt Webb Lighting Designer
Alyssa Keene Dialect Coach
Adrienne Mendoza Stage Manager
Quy Ton Production Asistance
Reading List
For Children and Young Adults
Fiction:
Jimmy the Greatest!
Jairo Buitrago
Salam Alaikum: A Message of Peace
Harris J
Betty Before X
Ilyasah Shabazz
Nonfiction:
A Nation's Hope: The Story of Boxing Legend Joe Louis
Matt de la Peña
A Child's Introduction to African American History: The Experience, People, and Events that Shaped Our Country
Jabari Asim
Who Was Muhammad Ali?
James Buckley, Jr.
Kid Athletes: True Tales of Childhood from Sports Legends
David Stabler
The Playbook: 52 Rules to Aim, Shoot, and Score in This Game Called Life
Kwame Alexander
The Book Itch: Freedom, Truth, & Harlem's Greatest Bookstore
Vaunda Micheaux Nelson
A sign above the door of the National Memorial African Bookstore read, "This house is packed with all the facts about all the blacks all over the world." An introduction to Lewis H. Michaux Sr.'s extraordinary bookstore.