Details
Get Ready For… An Inspiring Family Road Trip.
Based on the award-winning, groundbreaking novel by Chris Paul Curtis, this powerful play follows 10-year-old Kenny Watson and his family on a road trip from Flint, Michigan to Birmingham, Alabama. As the family travels through unfamiliar territory in the Deep South during the Jim Crow era, they encounter racism unlike anything they have experienced before. After a local church is attacked, an event that marks Civil Rights history, the Watson family comes together and proves that perseverance and resiliency can be found in the most unimaginable places.  
 
This new work is commissioned by Seattle Children's Theatre, UC Santa Barbara's LAUNCH PAD, and Chicago Children's Theatre and is recommended for ages 8 and over.   
Location
Eve Alvord Theatre
Age Recommendation
For Ages 8+
Running Time
Approx. 70 minutes with no intermission  
Performances
This production has past.
"(West's adaptation is) smart and uncompromising"
– Chicago Sun Times
Media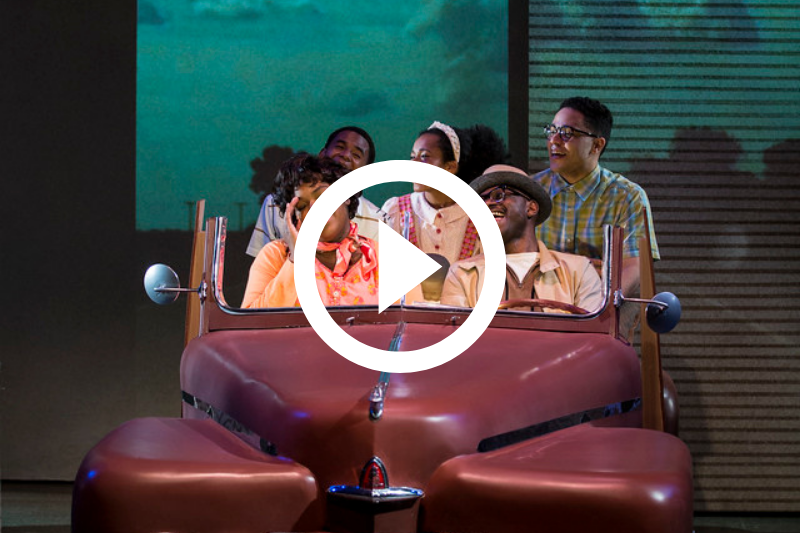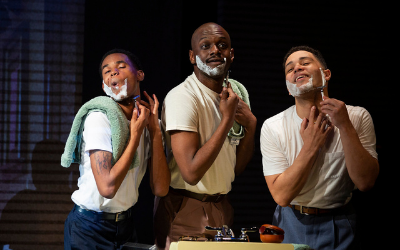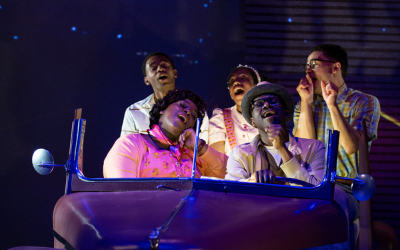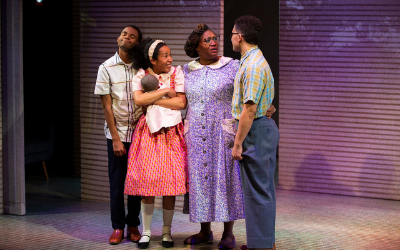 Active Audience Guide
Our Active Audience Guide filled with articles, activities, interviews, and behind-the-scenes photos and more!
Download Active Audience Guide
Click here to view the Encore Program for this production.
Artists
Cast / Creative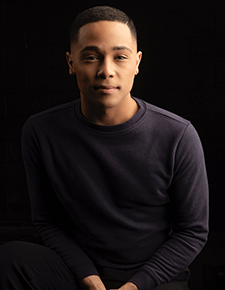 Chip Sherman
Kenny Watson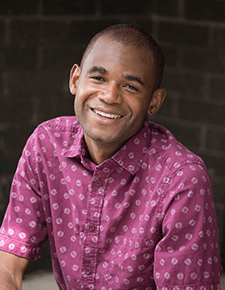 Rowin M. Breaux
Byron Watson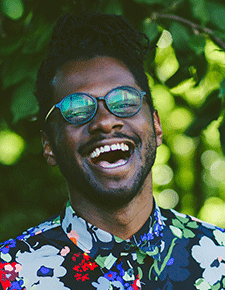 Nicholas Japaul Bernard
Daddy (Daniel Watson)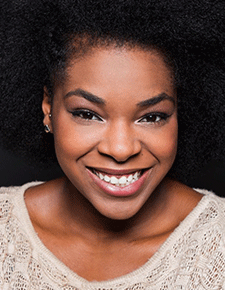 Kaila Towers
Mama (Wilona Wilson)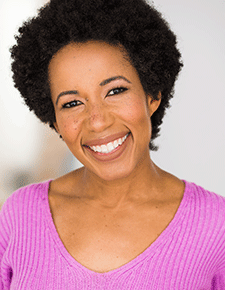 Anjelica McMillan
Joey Watson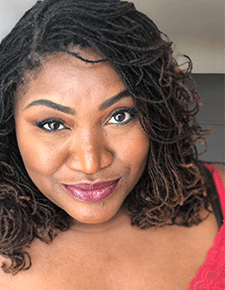 Shaunyce Omar
Grandma Sands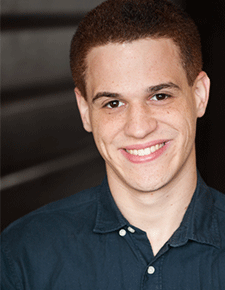 James Schilling
Buphead/Southerner/Wool Pooh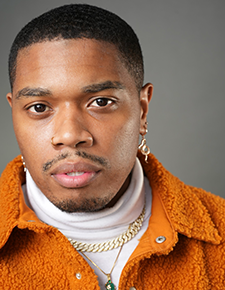 Johnny Davidson
Understudy Kenny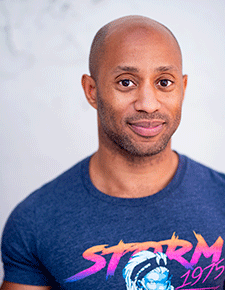 Lamar Legend
Understudy Dad & Byron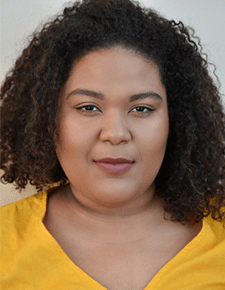 Rosslyn "Roz" Cornejo
Understudy Mama & Grandma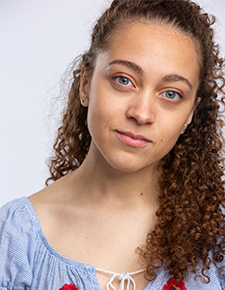 Shana Edouard
Understudy Joey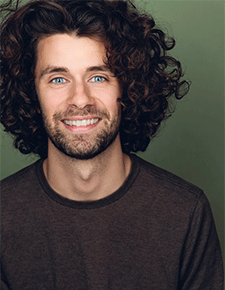 Andy Walker
Understudy Buphead, Southerner, & Wool Pooh
Production Team
Rosslyn "Roz" Cornejo Assistant Director
Cheryl L. West Playwright
Danielle Zandri Stage Manager
Omar Faust Stage Management Fellow & Production Assistant
Cyrus Khambatta Choreographer
Noelle Diane Johnson EDI Consultant
Alyssa Franks Dialect Coach
Burton K. Yuen Scenic Designer
Trevor Bowen Costume Designer
Sarah Burch Gordon Associate Costume Designer
Miko Simmons Projections Designer
Michael Keck Original Scoring & Soundscape Designer
Michael Klaers Lighting Designer
Joseph Swartz Video Programmer
More Info
The Road We Travel: Celebrating Intergenerational Activists
May 21, 2022 after the 4:30 PM performance of The Watsons Go to Birmingham–1963
Join Northwest African American Museum and Seattle Children's Theatre for an intergenerational panel of elders in the Civil Rights movement and young leaders today for a conversation about the lived experiences of being young in a period of national conversation around anti-racism.
Moderated by Ms. Michelle Merriwether, President & CEO of the Urban League.
Panelist Bios
Claude Burfect was born in New Orleans, LA in 1942. The youngest of four in a single parent home, Mr. Burfect experienced growing up in the Jim Crow/Segregation Era. He was inspired to join the NAACP and CORE to peacefully fight segregation and discrimination, and attended several demonstrations for racial equality, experiencing police brutality first hand. Mr. Burfect studied political science at Southern University in Baton Rouge to further understand America's political system. In 1963, Mr. Burfect helped rally his Baptist community members from various churches to travel the March on Washington. After he served in the military in Da Nang, Vietnam, he made Seattle his home. He has since worked at Boeing and received his bachelor's degree in journalism and a master's degree in political science from the University of Washington.
Desmond Conn (He/Him/His) is a senior at Seattle Preparatory School and will be attending the College of Wooster this fall. He is the president of Seattle Prep's Black Student Union, a standing member of the Diversity Council, and a varsity tennis player. Desmond uses his leadership and ambition to create change in his PWI. Desmond Conn designed and facilitated a three-session Microaggression Seminar for his high school in the hope of eliminating intolerance and microaggression. He has worked closely with his high school's admissions office to update their first-year English reading curriculum. Desmond has also worked alongside Erin Howard to design and execute a social media-based discussion group called JustUs. He hopes to continue his activism and social justice work in Ohio next year.
Erin Howard (she/her) is a current student at Seattle Academy along with her brother Jordan, where she participates in an array of impactful activities throughout the school year. From the Chicagoland area, Erin has had the experience of living in domestic and international cities, which has allowed her to appreciate unique cultures and perspectives, all of which play into her adventurous spirit. Erin is the current co-leader of her school's Black Student Union, co-founder of EmpoweringOurMelanin, a podcast, and media page dedicated to BIPOC, 2020 NAAM youth curator, former KVRU youth news reporter, co-founder of JustUs Education, a discussion group devoted to learning about social justice, and a penguin productions artistic cohort member. Intertwining her social justice pursuits, she stands proud as a young black woman in STEM. Erin is a 2022 Washington Aerospace Scholar, Red-Tailed Hawks cadet, ACT-SO participator, beginner coder, and hopefully soon a private pilot! An essential part of Erin is her passion for the arts. As a young black woman, she has always been surrounded by contemporary jazz and soulful music but also has a love for alternative music and punk songs she imitates with the sound of her electric guitar. Her photography emanates feelings which can also be described by the repertoire she sings in jazz choir. Erin is excited to continue her journey as a student and a leader making a significant impact and starting good trouble.
Emile Pitre (he.him.his) As a UW graduate student in the late 1960's, Emile Pitre was one of the founding Black Student Union members whose calls for diversity and equity to university leadership led to the establishment of what became the Office of Minority Affairs and Diversity (OMA&D).  Since then, he has spent four decades with the organization, serving in various roles including tenures as chemistry instructor and director of the Instructional Center (IC) and associate vice president for assessment. During his tenure as instructor and director, the IC won two University Recognition Awards and recognized as a national model. More than 11,000 IC students earned UW bachelor's degrees.
The son of a sharecropper, Pitre was born in Louisiana and grew up with seven siblings. He was the first in his family to graduate from high school and received a full-ride scholarship for the first seven years of college. Pitre received a bachelor's degree (magna cum laude) from Southern University and master's degree and Ph.C. in chemistry from the UW, where he was a National Institutes of Health Fellow.
For over 20 years, Emile has served as an advisor to the UW's Black Student Union. He also led the production of an award-winning documentary in 2007 that highlighted the BSU's role in the establishment of OMA&D.
Pitre is a member of Phi Beta Sigma, Incorporated and has held various leadership roles within the fraternity. In 2010, he received the Sigma Inspirational Award for dedication of service to education and selected as the 23rd member of the Western Region Distinguished Service Society (DSS) in 2018.
Pitre has been the recipient of several other honors including the UW Professional Staff Organization Award for Excellence, induction into the Northwest African American Museum Elder's Circle, Samuel E. Kelly Distinguished Alumnus, the prestigious Charles E. Odegaard Award, and has three academic scholarships in his name.
By the time of his retirement in 2014, he was recognized as an "elder statesman" of the Office of Minority Affairs & Diversity, not only for his knowledge of OMA&D history but also for his dedication to student success throughout his career.
Michelle Y. Merriweather | Moderator (she/her) joined the Urban League of Metropolitan Seattle team in August of 2015 as the Vice President. Her passion is combining her extensive sales, fund development, event planning and marketing background to better the communities in which she serves. As a Los Angeles native, her dedication for the Los Angeles community and for being a voice for the voiceless, led her to volunteer for the Los Angeles Urban League. Her role grew from volunteer, to the first woman President of the Los Angeles Urban League Young Professionals and an active member of their board of directors. Prior to changing her career to follow her passion in advocating for African Americans and underserved communities she had a successful career in sales and marketing with major organizations such as Starbucks, Heinz, and Coca Cola.
In February 2018, Michelle became the 13th President of the Urban League of Metropolitan Seattle. "I am not anxious to be the loudest voice or the most popular, but I would like to think that at a crucial moment, I was an effective voice for the voiceless, and effective hope for the hopeless" a quote by civil rights leader Whitney M. Young is Michelle's mantra as she leads the organization towards its 90th anniversary. Michelle is an active member of Delta Sigma Theta Sorority, Incorporated and a graduate of Xavier University of Louisiana with a Bachelor of Science in Business Administration with a concentration in Marketing.