Details
DUE TO STATE MANDATES SCT has suspended all shows for the 19-20 season, including all performances of SNow WHITE. IF YOU ARE A TICKET HOLDER FOR AN UPCOMING PERFORMANCE, WE WILL REACH OUT TO YOU DIRECTLY IN THE COMING DAYS.
Forget everything you thought you knew about Snow White
Deep in the forest, a classic tale emerges and then is radically transformed. Two dynamic actors morph into a multitude of characters including a princess, her evil queen, a magical mirror, a huntsman, and the beloved seven dwarfs. Both lively and imaginative, this new adaptation of Snow White will leave you experiencing this classical story with an entirely fresh perspective while wondering: How did they do that?
DISCUSSION TOPICS: Self-Discovery, Inner Beauty, and Courage
Please note: This production contains strobe lighting effects.
Location
Charlotte Martin Theatre
Age Recommendation
For Ages 5+
Running Time
Approx. 1 hour 30 minutes, no intermission
"many classic fairy Tales are now seen as problematic… but Banks made sure to avoid that in his adaptation. … Snow White [is] a person with agency who can teach audiences of all ages that all people have value."
-Yourobserver.com
Media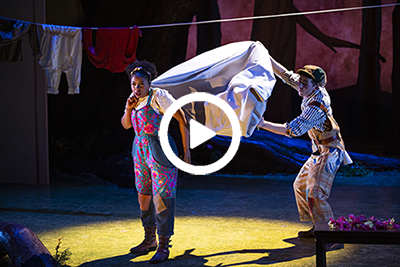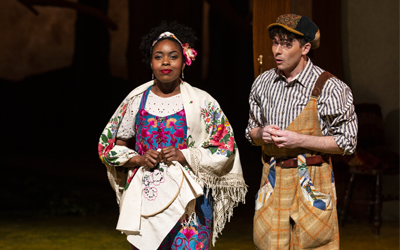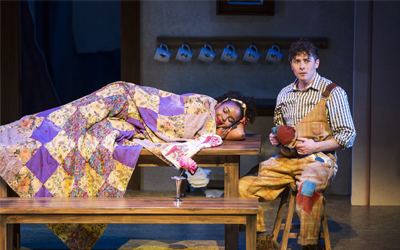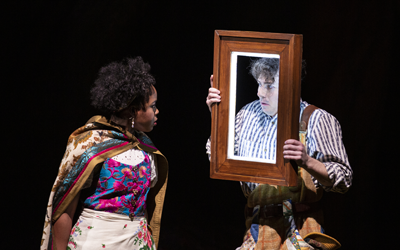 Active Audience Guide
We are excited to offer you Active Audience Guides. These guides provide comprehensive articles, activities, and discussion questions for each of our shows.
Click here to view the Encore Program for this production.
Artists
Cast / Creative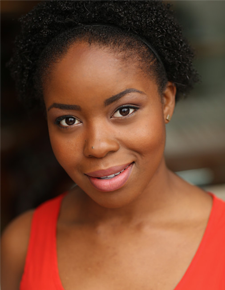 Claudine Mboligikpelani Nako
Snow White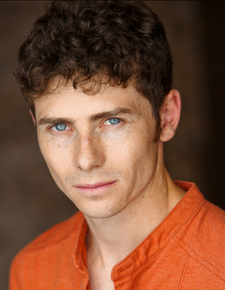 Conner Neddersen
4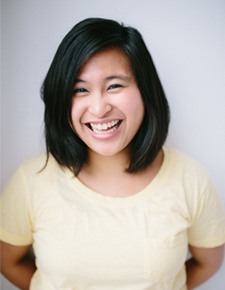 Annelih GH Hamilton
Understudy
Production Team
Desdemona Chiang Director
Kiefer Harrington Assistant Director
Kelly McGee Production Assistant
Andrea Bryn Bush Scenic Designer
Christine Tschirgi Costume Designer
Connie Yun Lighting Designer
Sharath Patel Sound Designer
More Info
Support for Snow White Provided By: