Details
Get Ready For… Fairytale Farce!
Wolfgang, the greatest actor in the world, is preparing for the performance of his lifetime in the "true story" of Red Riding Hood when a delivery driver carrying a mysterious package interrupts his rehearsal. She boldly calls into question Wolfgang's story, adamant that he should only tell the classic tale. As their story flourishes, a madcap romp through the popular fairy tale ensues. This lively adaptation is full of surprise and packed with wolf-sized humor, and reminds us that when something is important, bravery knows no bounds.
Location
Eve Alvord Theatre
Age Recommendation
For Ages 5+
Running Time
Approx. 75 minutes with no intermission  
Performances
This production has past.
"I'm always looking at old stories and how they relate to today's questions and challeng­es; it felt like the exact right moment to explore Red Riding Hood and the beliefs and biases the fairytale perpetuates."
Allison Gregory (playwright)
Media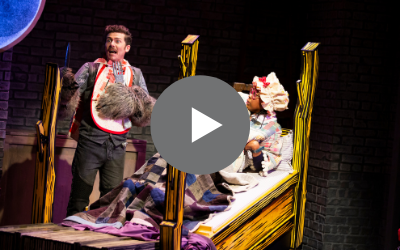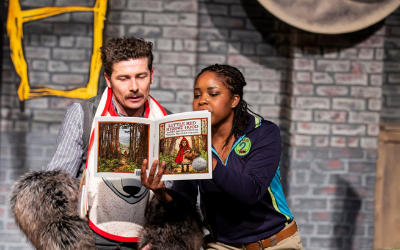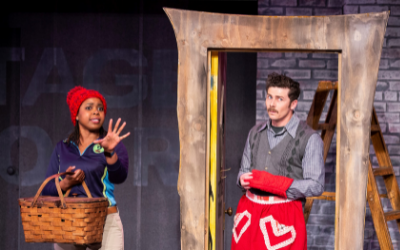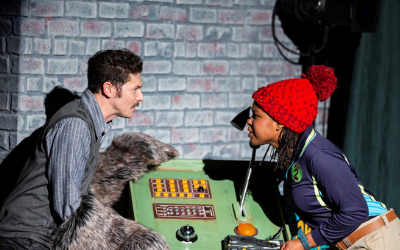 Active Audience Guide
We are excited to offer you Active Audience Guides. These guides provide comprehensive articles, activities, and discussion questions for each of our shows.
Click here to view the Encore Program for this production.
Artists
Cast / Creative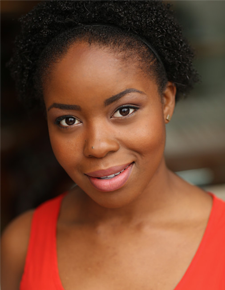 Claudine Mboligikpelani Nako
Delivery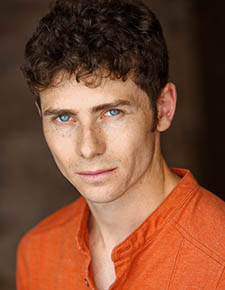 Conner Neddersen
Wolfgang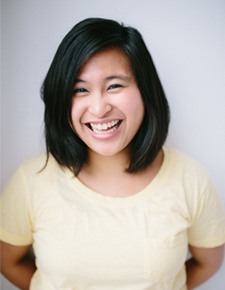 Annelih GH Hamilton
Understudy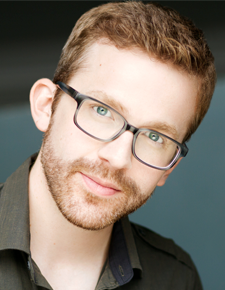 Eric Ankrim
Understudy
Production Team
Allison Gregory Playwright
Matthew Smucker Scenic Designer
Sarah Burch Gordon Costume Designer
Connie Yun Lighting Designer
Rob Witmer Sound Designer & Composer
Musse Barclay Assistant Director
Cristine Anne Reynolds Stage Manager
Gavin Yehle Stage Management Fellow & Production Assistant