Details
"Every time a new person comes into our lives, we start off on a new adventure…you must keep your heart open, ready to love and to be loved."
An exquisitely fashioned toy china rabbit, Edward Tulane, experiences deep love and loss on a tumultuous 20 year journey. Edward, a self-important toy companion to a young girl, obsesses over his vast array of lovely outfits rather than forge new relationships. When unexpected forces come into play he discovers what truly matters; to love and to be loved.
Discussion topics:
Self-Discovery

Honoring Differences

Love
Charlotte Martin Theatre
Age Recommendation: For Ages 6+
Running Time: Approximately 90 minutes, including intermission.
Tickets start at $20.
Performances
This production has past.
"An enchanting experience"
Broadstreet Review
Media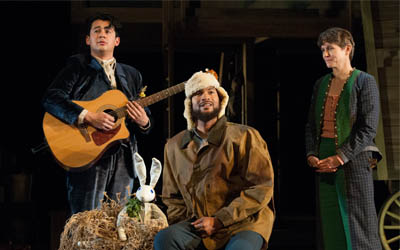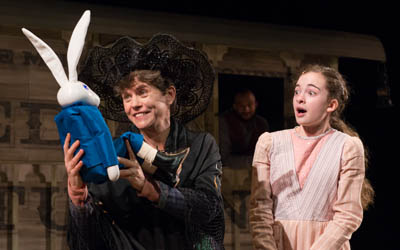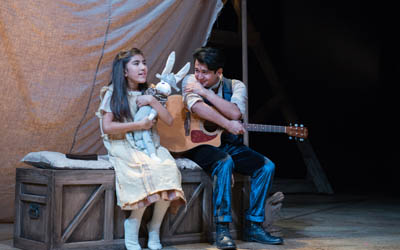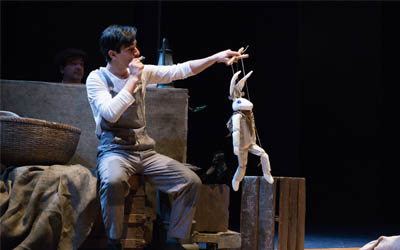 Active Audience Guide
Enjoy articles, activities, interviews, and behind-the-scenes photos in our Active Audience Guide!
Click here to view the Encore Program for this production.
Artists
Cast / Creative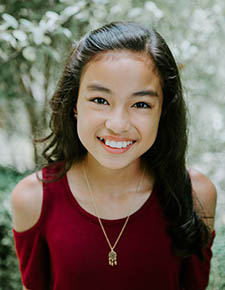 Kalia Estes
Abilene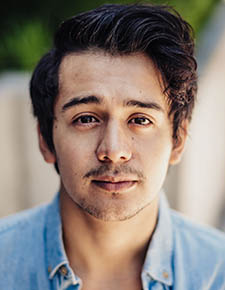 Rafael Molina
The Musician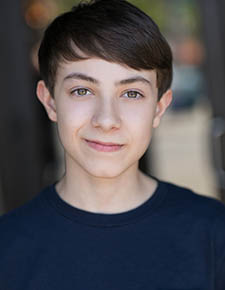 Lucas Oktay
Bryce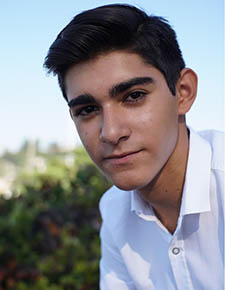 Esteban Ortiz-Villacorta
Bryce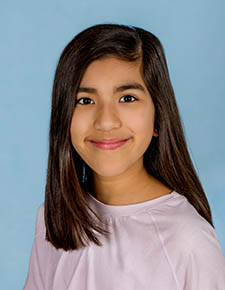 Natalia Ortiz-Villacorta
Sarah Ruth
Zoe Papadakis
Abilene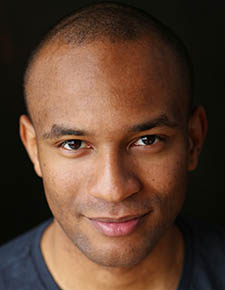 Lorenzo Roberts
The Man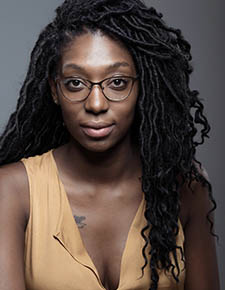 Porscha Shaw
The Woman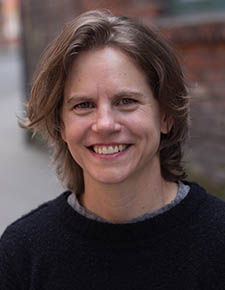 Rhonda J. Siokowski
The Traveler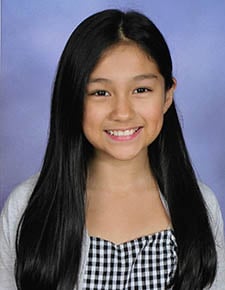 Mika Kita Wellington
Sarah Ruth
Production Team
Carey Wong Scenic Designer
Trevor Bowen Costume Designer
Connie Yun Lighting Designer
Robertson Witmer Composer
Chris Walker Sound Designer
Annette Mateo Puppet Designer & Coach
Angie Louise Musician & Conductor
Jessica C. Bomball Stage Manager
Kiera Krieg Production Assistant
Amy Jurkiewicz Youth Cast Supervisor
Anna Vraney Intern Stage Manager
Reading List
For Children and Young Adults:
The Underneath
Kathi Appelt
The Velveteen Rabbit, Or, How Toys Become Real
Margery Williams
Love
Matt de la Peña
Toys Come Home: Being the Early Experiences of an Intelligent Stingray, a Brave Buffalo, and a Brand-New Someone Called Plastic
Emily Jenkins
Two Bobbies
Kirby Larson
Where the Mountain Meets the Moon
Grace Lin
Winnie-the-Pooh
A.A. Milne
Red Ted and the Lost Things
Michael Rosen
Killer Whale Eyes
Sondra Simone Segundo
Created from Haida stories passed down through the years, Segundo tells the tale of a beloved young girl born with special eyes that connect her to the sea and its creatures, and how her village must cope with their grief when she is lost to that sea. This story of love, loss, home and transformation explores the power of interconnectedness.
For Adults Working with Children and Young Adults:
Survivors: Extraordinary Tales from the Wild and Beyond
David Long
F is for Feelings
Goldie Millar and Lisa Berger
Created by two clinical psychologists, this picture book of emotions, and actions associated with emotions, includes guides and exercises for adults, making it a perfect tool for caregivers to explore the range of emotions with their kiddos.
Websites:
Kate DiCamillo's official website
www.katedicamillo.com
Booklist prepared by Deborah Sandler
The Seattle Public Library