Details
Get Ready For… wing-flapping musical fun!
The Pigeon really wants to drive the bus. He really, really, really wants to! When the bus driver has a small emergency, it looks as though our feathered friend's dreams may come true. Featuring a combination of puppets, songs and feathers, this comedic drive will be sure to get your toes tapping and wings flapping. From the brilliant imagination of Mo Willems and based on the New York Times #1 bestselling book, Pigeon is an interactive romp with one of youth literature's most hilarious characters.
Location
Charlotte Martin Theatre
Age Recommendation
For Ages 5+
Running Time
55 minutes with no intermission
Performances
This production has past.
"this comedic musical production is even more fun than staying up late and having a hot dog party!"
-The kennedy Center
Media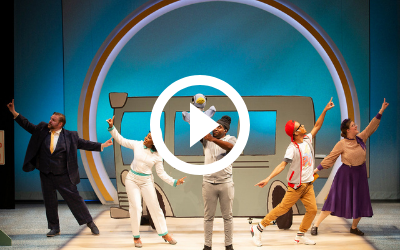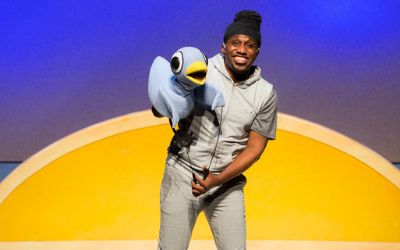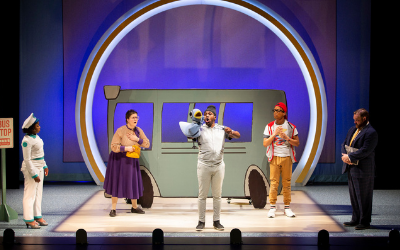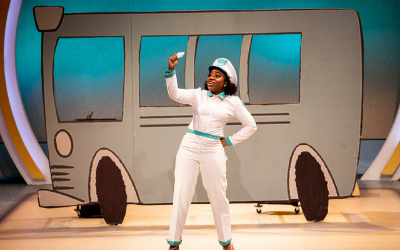 Active Audience Guide
Our Active Audience Guide is filled with articles, activities, interviews, and behind-the-scenes photos and more.
Download Active Audience Guide
Click here to view the Encore Program for this production.
Artists
Cast / Creative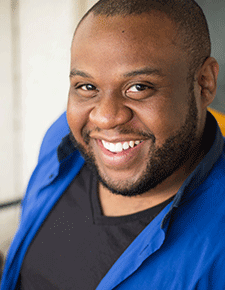 Sylvern Groomes Jr.
The Pigeon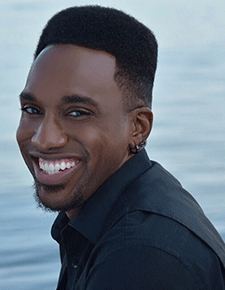 Carl Williams
The Pigeon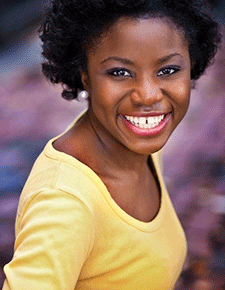 Debora Crabbe
The Bus Driver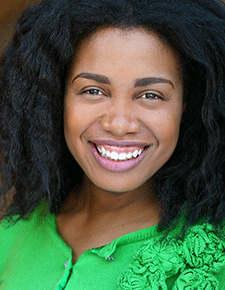 Lauren Davis
Duckling/Bus Engine/Ensemble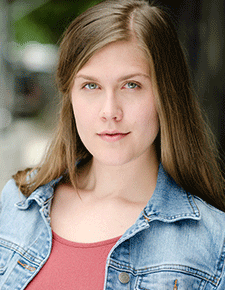 Caroline Dubberly
Little Old Lady/Ensemble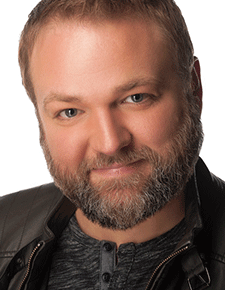 Keith Richards
Hot Dog Vendor/Business Man/Ensemble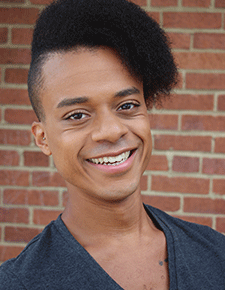 Nigel Rowe
Teenager/Ensemble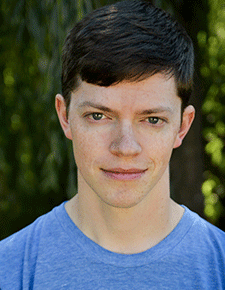 Mike Spee
Understudy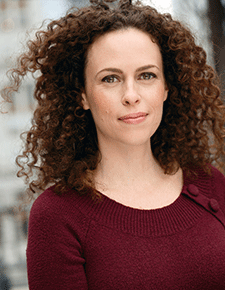 Meg McLynn
Understudy
Production Team
Deborah Wicks La Puma Composer & Orchestrator
Jessica Hartman Choreographer
Dr. Megan Alrutz Dramaturg & Associate Producer
William Yanesh Original Music Director
Scottie Rowell Puppet Director
Marika Countouris Music Director
Nathan Peck Assistant Choreographer
Daniel Conway Scenic Designer
Jeannette Christensen Costume Designer
Sarah Tundermann Lighting Designer
Justin Schmitz Sound Designer
Carole D'Agostino Puppet Fabricator
Trix Willems Assistant Dramaturg
Clara Ashe-Moore Associate Lighting Designer
Tosin Olufolabi Assistant Sound Designer
Casey Parker Production Stage Manager