Details
Late at night while the world sleeps, a curious bear named Corduroy searches every inch of a department store in pursuit of his missing button. Leaving behind delightful messes, a Night Watchman is on the case to discover the origin of this playful destruction. All the while, a young girl dreams of bringing Corduroy home as a new cuddle companion. Don Freeman's beloved picture book comes to vibrant life in this fun and highly physical adaptation, sure to delight all audiences.
Discussion Topics: Creativity, Hope and Friendship
Please note: This production contains strobe lighting effects.
Location
Charlotte Martin Theatre
Age Recommendation
For Ages 3+
Running Time
Approx. 1 hour 30 minutes with intermission
Scenery, properties and costumes for this production were constructed by Children's Theatre Company of Minneapolis. Original production directed by Peter C. Brosius premiered at Children's Theatre Company on March 9, 2018.
"Bearly short of perfection"
-Star Tribune
Media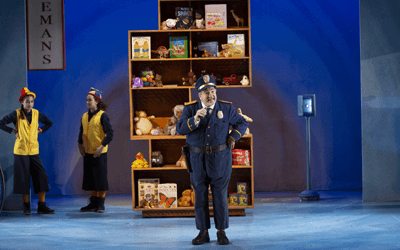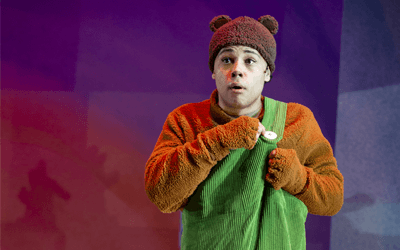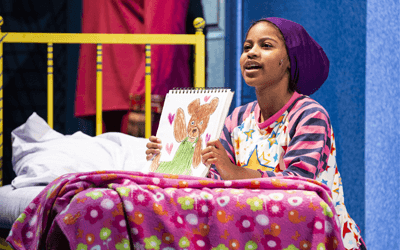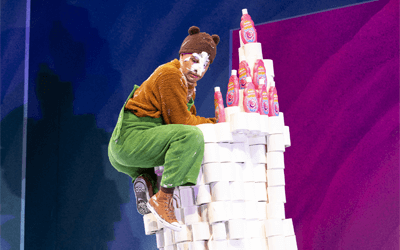 Active Audience Guide
We are excited to offer you Active Audience Guides. These guides provide comprehensive articles, activities, and discussion questions for each of our shows.
Click here to view the Encore Program for this production.
Artists
Cast / Creative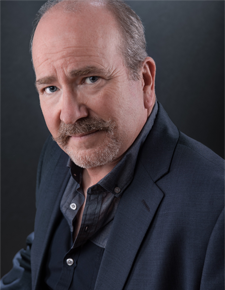 Rob Burgess
Night Watchman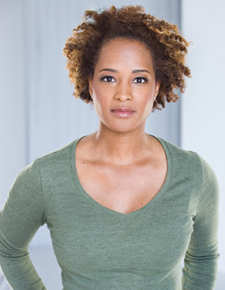 Dedra D. Woods
Mother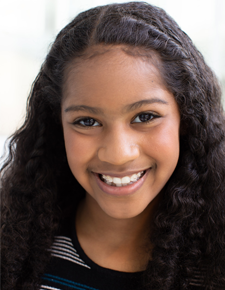 Evangeline OpongParry
Lisa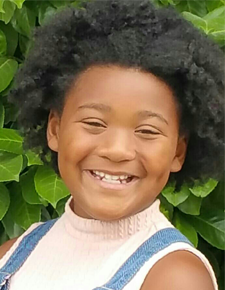 Olivia Frieson
Lisa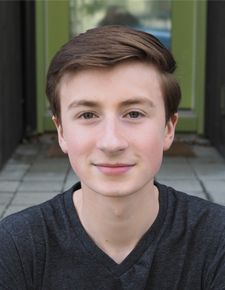 Julian Mudge-Burns 
Clown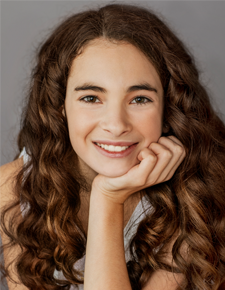 Zoe Papadakis
Clown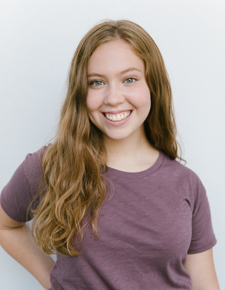 Mica Ruthfield
Clown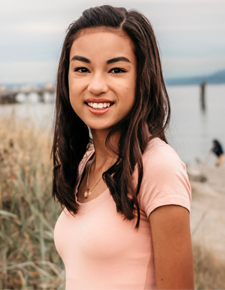 Kalia Estes
Clown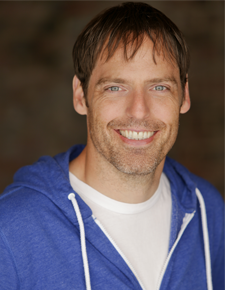 Evan Whitfield
Understudy Night Watchman
Production Team
Kathryn Van Meter Director
Michael Paul Stage Manager
Torry Bend Scenic Designer
Trevor Bowen Costume Designer
L.B. Morse Lighting Designer
Chris R. Walker Sound Designer
Keller O'Malley Assistant Director
Alex Wommack Production Assistant
Claire Stark  Youth Cast Supervisor
Reading List
Where's My Teddy? by Jez Alborough
Llama Llama Misses Mama by Anna Dewdney
King Mouse by Cary Fagan
I Want My Hat Back by Jon Klassen
Winnie-The-Pooh by A. A. Milne
Dinosaur Feathers by Dennis Nolan
Good Night, Gorilla by Peggy Rathman
Teddy & Co. by Cynthia Voigt
Can't You Sleep, Little Bear? by Martin Waddell
Paddington Bear by Michael Bond