Details
Innovative large-scale puppetry, live music and a multi-generational cast gather on stage to share the story of a beautiful horse. Experience his journey from being a carefree colt to a workhorse in the busy streets of London, before his graceful retirement in a country pasture. Brimming with compassion, this SCT commission and World Premiere invites us to seek kindness in the face of adversity. Black Beauty is an equestrian adventure for the whole family that will gallop straight to your heart.
DISCUSSION TOPICS: Kindness, Empathy, and Compassion
Please Note: SCT's adaptation of Black Beauty  explores the original themes of the book, including some violence (against a puppet), mistreatment of animals, alcoholism, death and loss. This production includes strobe lighting effects. 
Location
Charlotte Martin Theatre
Age Recommendation
For Ages 6+
Running Time
Approx. 1 hour, 40 minutes including intermission
Media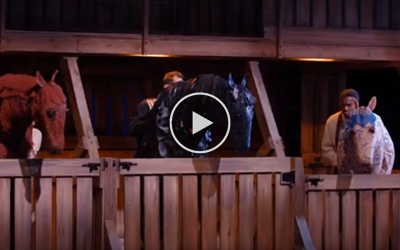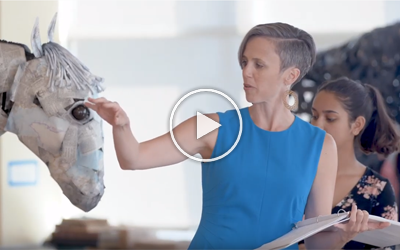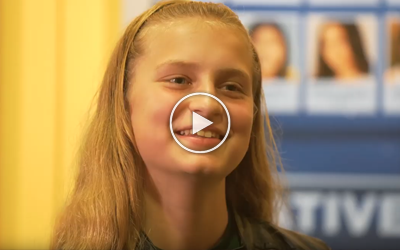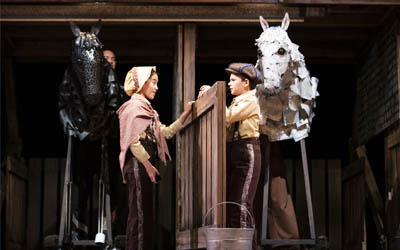 Active Audience Guide
We are excited to offer you Active Audience Guides. These guides provide comprehensive articles, activities, and discussion questions for each of our shows.
Click here to view the Encore Program for this production.
Press Release
Artists
Cast / Creative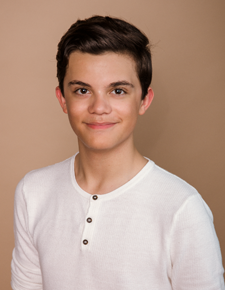 Gavin Bradler
Charles the Dog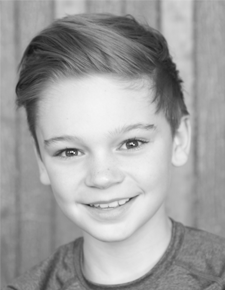 Leif Coomer
Henry/Colt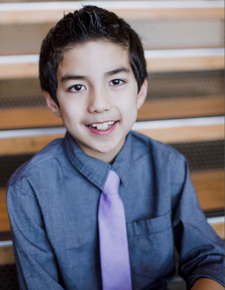 Keagan Estes
Little Joe/Grandchild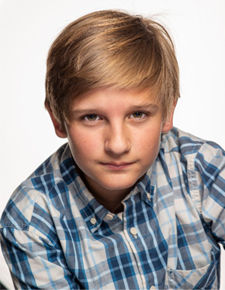 Andy Gantner
Henry/Colt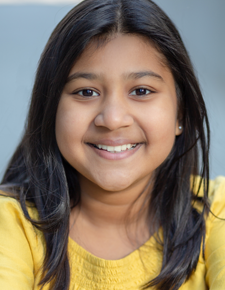 Vritika Gupta
Flora/Grandchild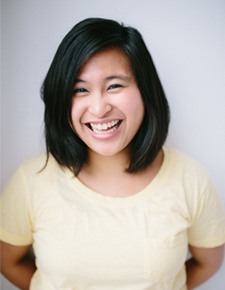 Annelih GH Hamilton
Ginger/Captain/Fowler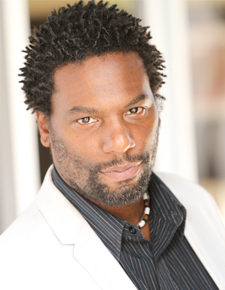 Reginald André Jackson
Merrylegs/York/Max/Wicked Man/Skinner/Servant/Joe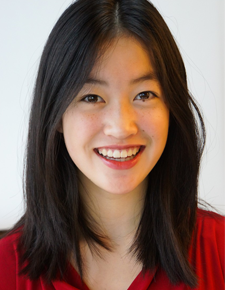 Tia KwanBock
Charles the Dog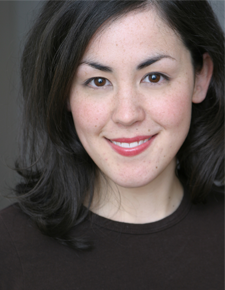 Hana Lass
Mother/Mistress/Mary/Justice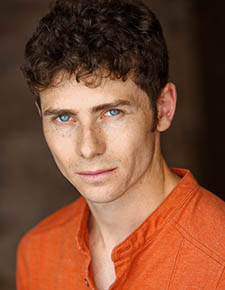 Conner Neddersen
Gordon/Reuben Smith/Jerry Barker/US-Reginald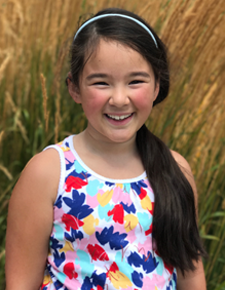 Eloise Peterson
Young Girl/Grandchild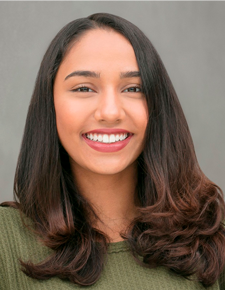 Izzy Rampersad
Dolly/Colt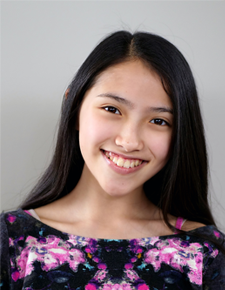 Kaia Rubin
Dolly/Colt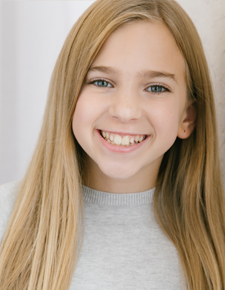 Nava Ruthfield
Little Joe/Grandchild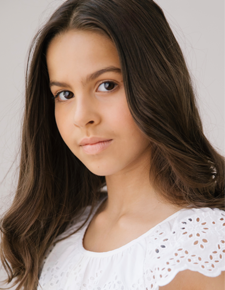 Mikayla Sanchez
Flora/Grandchild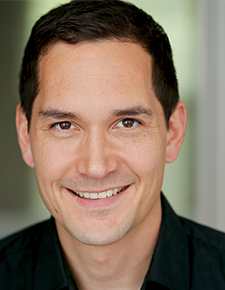 Richard Nguyen Sloniker
Black Beauty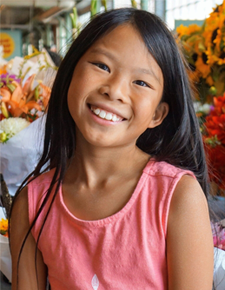 Ariadne Taw
Young Girl/Grandchild
Production Team
Carey Wong Scenic Designer
Trevor Bowen Costume Designer
Connie Yun Lighting Designer
Robertson Witmer Composer
Annette Mateo Puppet Designer
Chris R. Walker Sound Designer
Ana María Campoy Assistant Director
Cristine Anne Reynolds Stage Manager
Kiera Krieg Production Assistant
Amy Jurkiewicz Youth Cast Supervisor
Reading List
The One and Only Ivan by Katherine Applegate
The World According to Humphrey by Betty G. Birney
The Horse and His Boy by C.S. Lewis
The Black Stallion by Walter Farley
Misty of Chincoteague by Marguerite Henry
Drawing from Memory by Allen Say
SPONSORS
Puppets Sponsored by Bob Evans.