Details
A groundbreaking online performance for families, this performance explains what racism is, how to know it when you see and experience it, and ideas for what you can do about it. 41 Theaters for Young Audiences bring this world premiere, online theatrical experience to children and families of in communities across the country with SCT, Bay Area Children's Theatre, and Alliance Theatre as lead producers.
Seattle Children's Theatre is honored to announce its receipt of a Social Impact Theatre Innovation Award from The Sheri and Les Biller Family Foundation.  This recognition grant is given in appreciation of SCT's work on A Kid's Play About Racism, for exemplifying artistic content that promotes critical conversations around timely social issues. Read more about the grant here.
A Kid's Play About Racism premiered August 1-2, 2020 with an extension until August 7 on Broadway on Demand. This groundbreaking, online performance has been seen by more than 280,000 students and 2,800 educators from 37 states and 9 countries including Kenya, Nairobi, Korea, Canada, UK, Algeria, Ecuador and more.
Viewing
Online August 1-7 2020, via Broadway on Demand
Age Recommendation
For Ages 5+
Running Time
Approx. 30 minutes, but you can pause anytime
Performances
This production has past.
"I just really liked the play and I think it describes racism in a real honest way… it's not something that has to be really scary in a dramatic way, but it IS happening."
-A Young Viewer
Active Audience Guide
Parents and guardians, need some support expanding what your child will learn watching A Kids Play About Racism? We've got you! Check out our Active Audience Guide for curated activities for Pre K – 5th grade students, and tools to help you continue the conversation around racism.
Jelani Memory's book inspired us to have conversations about racism, and to bring these essential discussions to you in a new way. Read the book and get a copy for your family at the link below.
Read THe Book
Artists
Cast / Creative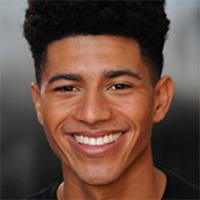 Davied Morales
Lead Actor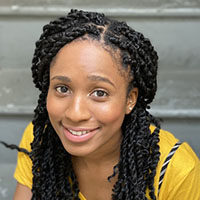 Angel Adedokun
Actor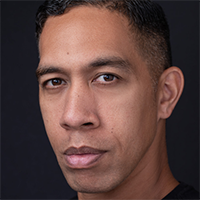 Moses Goods
Actor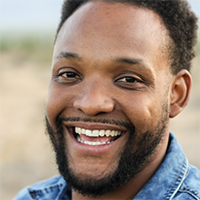 Rapheal Hamilton
Actor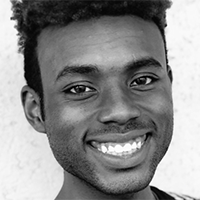 Isaiah Christopher-Lord Harris
Actor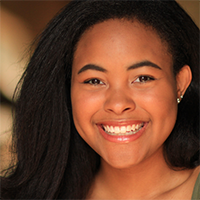 Jessenia Ingram
Actor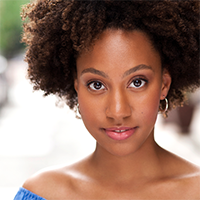 Regan Sims
Actor
Production Team
Khalia Davis Adaptor & Director
Jelani Memory Author, "A Kids Book About Racism"
Justin Ellington Composer, Sound Designer, & Post-Audio Engineer
Alexis Kulani Woodard Assistant Director
Mercedes Lewis Stage Manager
Ron S. McCan Costume Designer
Marquicia Dominguez Educational Materials Team
Amberlee Joers Educational Materials Team
Johamy Morales Educational Materials Team
Brodrick Santeze Ryans Educational Materials Team
Nikki Toombs Educational Materials Team
Jason Turner Educational Materials Team
More Info
Podcast
Listen up! In this podcast, artist and educator, Brodrick Ryans sits down with some of the creatives behind "A Kids Play About Racism" (Khalia Davis, Davied Morales, and Justin Ellington) to discuss themes, inspirations, and the process behind the new play
Post Show Discussion
Join Aiko Bethea as she facilitates a powerful post-show discussion of "A Kids Play About Racism'" with Khalia Davis (Director & Adapter), LaNesha DeBardelaben (Executive Director at NAAM), Kennedy Dawson (High School Senior) and Johamy Morales (SCT Director of Education) on how history, education, personal experience, and art intersect, equip, and inspire young people to change the world. Use this exclusive opportunity to go behind the scenes of the new play, learn more about the source material, and the impact that art can have on children, families and educators.Watch the Discussion
Extras
View more panels, interviews and behind the scenes clips on the work that brought "A Kids Play About Racism" to life. View The Extras