Details
We're sorry but The Snow Queen reading at National Nordic Museum is now sold out.
The Snow Queen is a remarkable adaptation of the beloved Hans Christian Andersen story, penned by NYC-based playwright Matt Opatrny. The adaptation remains faithful to Andersen's wild tale. When Kay is taken by the Snow Queen who lives in a world of ice and snow, faithful Gerda is determined to embark on an unforgettable adventure where flowers sing, animals talk, and riddles yearn to be revealed. Will Gerda's love and grief save her best friend Kay before he is trapped forever in the Snow Queen's palace? Join us in this courageous and whimsical force of deep human connection and belonging.    
This workshop reading of The Snow Queen is the second phase of developing the script for future production. In partnership with Western Washington University (WWU) and National Nordic Museum (NNM), this reading is part of a three-year plan to foster the development of new work at WWU during the summers, with the ultimate goal of premiering productions on SCT's mainstage. Originally premiered in New York City during the fall of 2017, the play is currently undergoing significant rewriting and development for its West Coast premiere at Seattle Children's Theatre mainstage in November 2024. 
What is a Script Reading?
A script reading is where professional actors read a script live from the stage. Actors deliver their lines dramatically from the script with minimal direction and movement, but in character and with vigor. There are no technical elements such as props, costumes, scenery, or lighting, but the stage directions are read aloud to give the audience the context for each scene.
As with any writing, revision is a key part of the process to develop a play. Unlike other types of writing, theatrical scripts are mostly dialogue, therefore hearing the words read aloud is instrumental to revising a script, prior to adding props, costumes or even blocking.
A script reading provides audiences the opportunity to interact in the theatrical process and serves as a sneak peek at a potential upcoming production. They're often more experimental, and not every reading becomes a show, so the audience is always seeing and hearing something unique.
Date
Sunday, December 3, 2023 at 6:30pm
Location
National Nordic Museum
2655 NW Market Street, Seattle, WA 98107
Tickets
Free
Age Recommendation
Recommended for ages 6+
Running Time
Approx. 90 minutes
Artists
Cast / Creative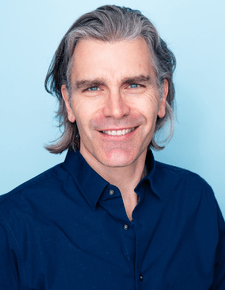 Matt Opatrny
Playwright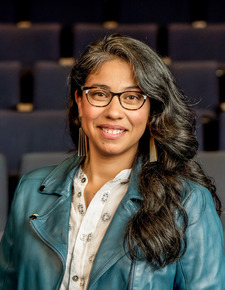 Johamy Morales
Director & Associate Artistic Director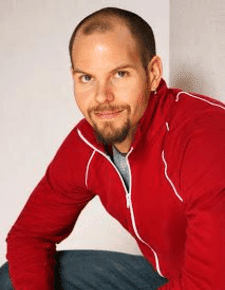 Rich Brown
Cast & Chair of WWU's Theater and Dance Department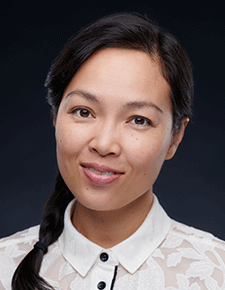 Khanh Doan
Cast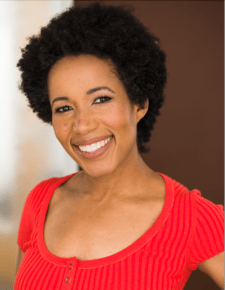 Anjelica McMillan
Cast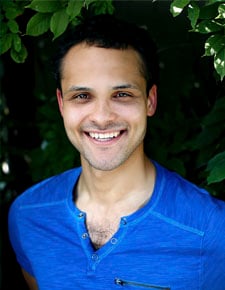 Teague M. Parker
Cast & WWU Theatre Alum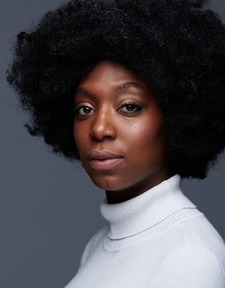 Porscha Shaw
Cast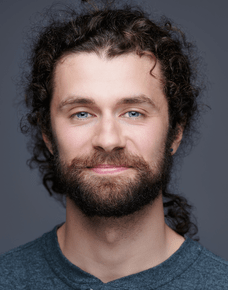 Andy Walker
Cast
More Info
About National Nordic Museum: The National Nordic Museum shares Nordic culture, values, and ideas with people of all ages and backgrounds to create connections, generate dialogue, and inspire new perspectives. Founded in 1979, the National Nordic Museum is the only institution of its size and scale in the United States to present the history and culture of the entire Nordic region (Denmark, Finland, Iceland, Norway, Sweden, the regions of the Faroe Islands, Greenland, and Åland, and the cultural region of Sápmi) and the legacy of Nordic immigrants to the United States. 
 
Located along Seattle's working waterfront in an iconic building that embodies Nordic design, the institution is both a museum and a community gathering place. 
About Western Washington University: Western's College of Fine and Performing Arts provides the most comprehensive arts programming in the region, serving all of the creative disciplines! Supported by award-winning faculty and industry professionals, students become career-ready in studio arts, art history, dance, theatre, music and design. Students also collaborate in projects across disciplines for a well rounded experience. In addition, the Arts Enterprise and Cultural Innovation (AECI) minor teaches aspiring entrepreneurs how to manage and succeed in their creative career.