EMERGING PROFESSIONALS @ SCT
Interested in a career in the arts? SCT's Emerging Professional Program develops the next generation of theatre professionals in the Theatre for Young Audiences (TYA) field. For over 20 years, our programs have prepared students through hands on experience working with young people, reflection assignments, and networking opportunities while teaching the essential skills for a future career in the arts.  
What is the journey of an Emerging Professional at SCT? Enter our programming at any stage that coincides with your existing experience. Individuals seeking degrees in theatre and education can explore the TYA field through our unpaid summer internship program. Ready to dive deeper? An apprenticeship or fellowship may be the right program to refine and solidify specific skill sets before entering the professional theatre world.  
Not every program type is active each season. Programs listed on this page are updated to reflect what is currently offered. 
Read on to learn more about what each program offers.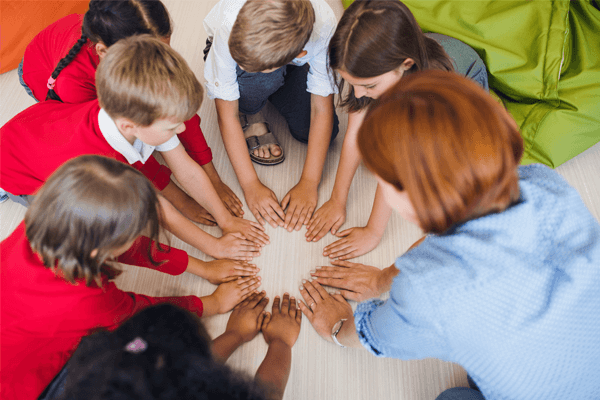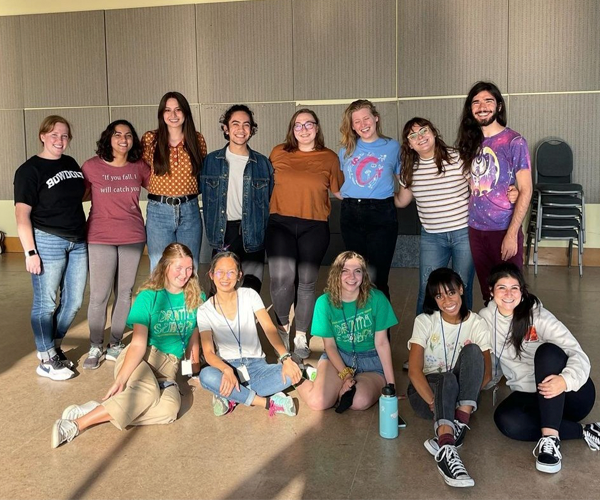 Summer Internships
TEACHING ARTIST INTERNSHIP  
The Teaching Artist Internship program is an exciting opportunity to learn how to be a professional teaching artist while gaining hands-on experience in instructing in classrooms for ages 3.5 - 18.  
Over the course of SCT summer camps and classes, our teaching artist interns engage in a rigorous practicum program. Similar to a college class, this cohort will observe classroom instruction, build curriculum, learn about extended care programming, engage with after-work learning assignments and practice teaching while attending professional development meetings with mentors and networking events. Our goal is to ensure individuals finalize their internship feeling confident about what it means to be in the profession of teaching artistry.  
For additional information about program benefits and application process, please see the FAQs below.