Elementary School Programs
Bringing theatre to your Elementary classroom can plant the seeds of learning and adaptability in students. Using kinesthetic, arts-integrated techniques, SCT believes that imaginative play is where social-emotional learning begins. Whether it's an improv class that helps students express their creativity, or a world-building Science experience like Ocean Adventures, SCT's Elementary School Programming is here to help your students explore. Read on to learn more about our Elementary School curricula and contact us today to bring SCT to your school.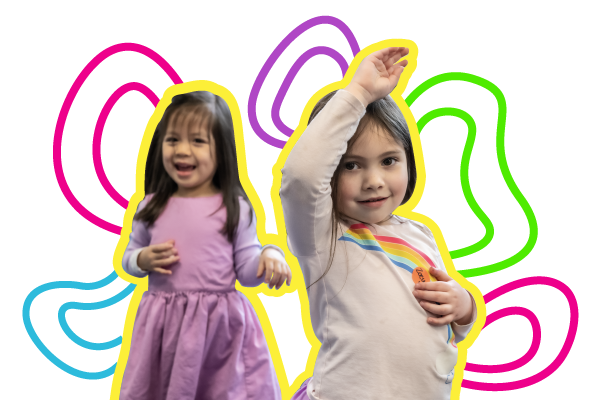 "I have a couple of students who have behaviors that are difficult to manage, and they don't often have opportunities to feel successful with the typical content of the day. During [our class], they got to really shine. One student in particular really grew in following directions, contributing to the class community, and he felt very rewarded in the positive attention from his peers."
- Elementary School Teacher
"I  loved  the  topics  that  the  visiting  teachers  used  with  our  class.  It  was  creative  and  new  and engaging. There was a period of time where the flow of the class was not working for my group. However, I gave this feedback to the visiting teacher and the class was adjusted to meet the needs of our students. I appreciated the responsiveness and flexibility."
- Elementary School Teacher
Costs
Want to speak to our School Programs and Partnerships Manager directly? Call 206-859-4082 x10122 or email schoolprograms@sct.org.
Workshops are $245 per hour of instruction.

Residency programs are $225 per hour of instruction with a minimum of 5 classes booked.
Looking for other grades?