Details
Set in the heart of Seattle's Central District to the rhythms that shaped a generation, The Boy Who Kissed the Sky, is inspired by the early life and influences of Seattle native and musical icon Jimi Hendrix. The early era of rock 'n roll music sets the stage as a young Black boy conjures his creativity as a budding guitarist. Guided by the spirit of music itself, the boy learns to find harmony inside the challenging noises of his life. Told with vibrant music and daring imagination, this play inspires us to dream big when it matters most.
Location
Charlotte Martin Theatre
Age Recommendation
For Ages 8+
Running Time
Approx. 80 minutes with no intermission
Performances
This production has past.
"It is the world premiere of the locally produced "The Boy Who Kissed The Sky," inspired by the early days of Seattle native and music legend Jimi Hendrix. The show was created and written by playwright Idris Goodwin, who was recently named artistic director of SCT." – Seattle's Child
Artists
Cast / Creative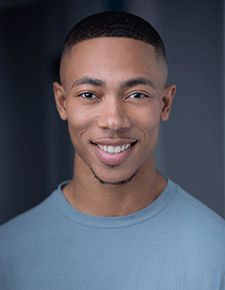 Brandon L. Smith
The Boy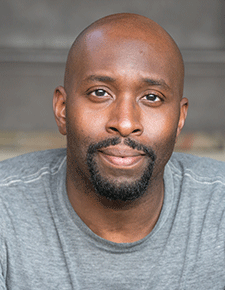 Cedric Lamar
J Sonic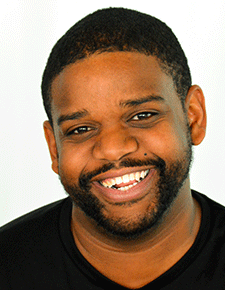 Adam Washington
Mel/Feedback 1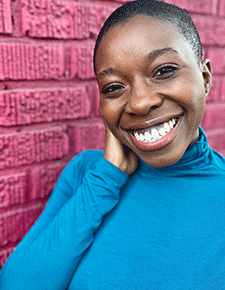 Aishé Keita
Donna/Feedback 2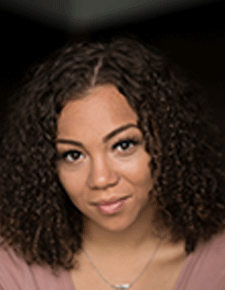 Alexandria Joy
Shapeshifter 1/Feedback 3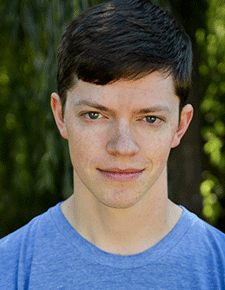 Mike Spee
Shapeshifter 2/Feedback 5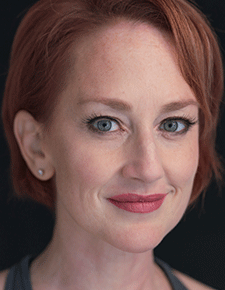 Deborah Bowman
Shapeshifter 3/Feedback 4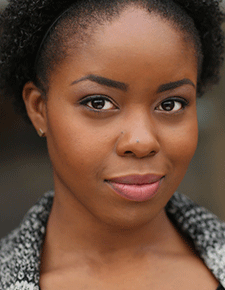 Claudine Mboligikpelani Nako
Understudy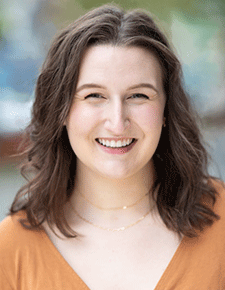 Martha Kathryn Smith
Understudy
Production Team
Eugene H. Russell IV Composer & Music Director
Sonia Dawkins Choreographer
Carey Wong Scenic Designer
Alan Yeong Costume Designer
Connie Yun Lighting Designer
Chris Lane Sound Designer
Miko Simmons Projections Designer
Joyce Degenfelder Wig Designer
Tori Thompson Stage Manager
Michelle Chesley Assistant Stage Manager
Claire Stark Assistant Stage Manager
Isabella Marziello Production Assistant
Jay Chavez Script Supervisor