Details
"In spite of everything, I still believe that people are really good at heart."
This sobering true story of eight people living in hiding in Nazi occupied Holland during World War II, as seen through the eyes of 13-year-old Anne Frank, comes to SCT as a co-production with Indiana Repertory Theatre. Anne's words reach out to us over the generations, inspiring us to never forget, to never give up on the power and goodness of the human spirit, and to always "fill life with living."
Discussion Topics:
History

Resilience

Bravery

Holocaust Education
Location
Charlotte Martin Theatre
Age Recommendation
For Ages 9+
Running Time
Approx. 2 hours, 15 minutes including intermission
Performances
This production has past.
Media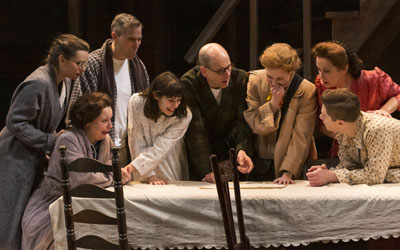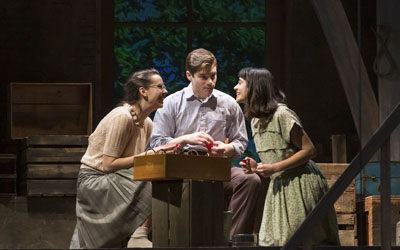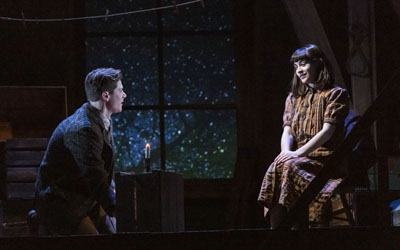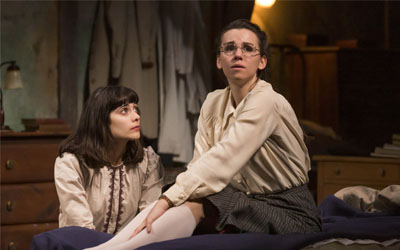 Active Audience Guide
Enjoy articles, activities, interviews, and behind-the-scenes photos in our Active Audience Guide!
Click here to view the Encore Program for this production.
Reviews
The Diary of Anne Frank opens on April 5, 2019.  Check back after opening to read all the rave reviews!
Press Releases
Artists
Cast / Creative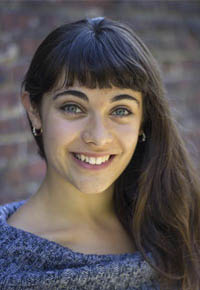 Miranda Antoinette Troutt
Anne Frank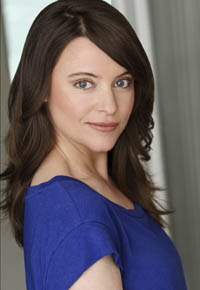 Betsy Schwartz
Edith Frank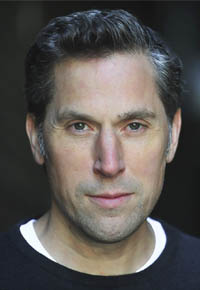 Ryan Artzberger
Otto Frank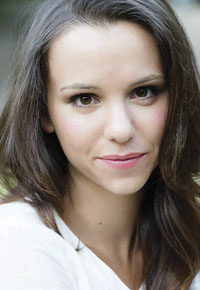 Hannah Ruwe
Margot Frank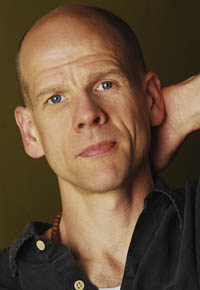 Rob Johansen
Mr. Van Dann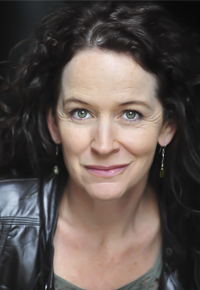 Constance Macy
Mrs. Van Daan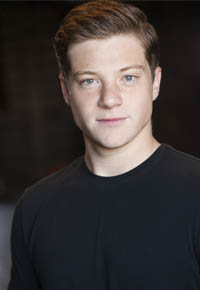 Benjamin Neil McCormack
Peter Van Daan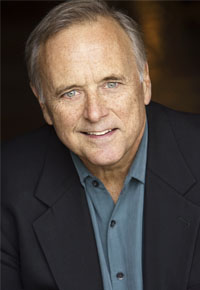 Mark Goetzinger
Mr. Drussel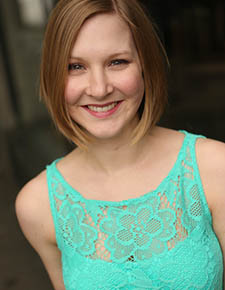 Sydney Andrews
Miep Giles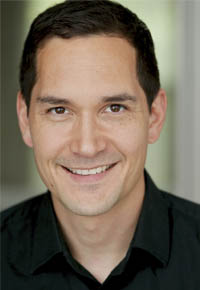 Richard Nguyen Sloniker
Mr. Kraler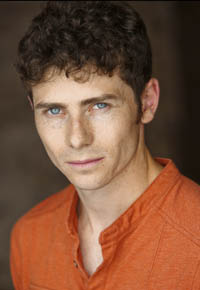 Conner Neddersen
First Man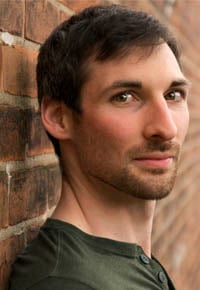 Ian Bond
Second Man; Understudy Otto Frank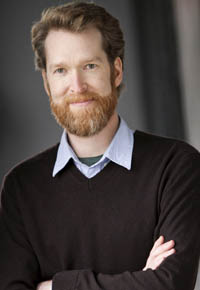 James Weidman
Third Man; Understudy Mr. Van Daan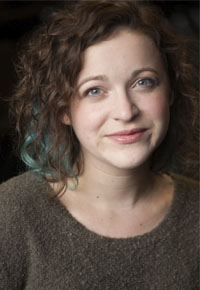 Shannon Daly
Understudy Anne Frank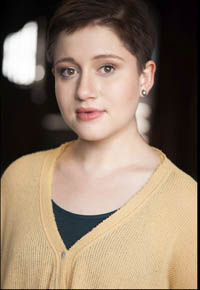 Sienna Mendez
Understudy Margot Frank & Miep Giles
Production Team
Andrew D. Smith Lighting Designer
Bill Clarke Scenic Designer
Andrew Hopson Composer & Sound Designer
Yao Chen Costume Designer
Micael John Egan Stage Manager
Julianna Brie-Crawley Assistant Stage Manager
Chris R. Walker Assistant Sound Designer
Richard J. Roberts Dramaturg
Reading List
For Children and Young Adults:
Fiction:
Number the Stars
Lois Lowry
What the Night Sings
Vesper Stamper
A Bag of Marbles: The Graphic Novel
Based on the memoir by Joseph Joffo, adapted by Kris, illustrated by Vincent Bailly
Code Name Verity
Elizabeth Wein
The Bicycle Spy
Yona Zeldis McDonough
The Boy in the Striped Pajamas
John Boyne
Hidden: A Child's Story of the Holocaust
Loic Dauvillier
A young Jewish girl, Elsa, hears firsthand the story of her Jewish grandmother's childhood living in Nazi-occupied France in 1942 as a hidden child. Presented as a graphic novel for young readers.
Nonfiction:
Night
Elie Wiesel
Irena Sendler and the Children of the Warsaw Ghetto
Susan Goldman Rubin
Hana's Suitcase: A True Story 
Karen Levine
A biography of a Czech girl who died in the Holocaust, told in alternating chapters with an account of how the curator of a Japanese Holocaust center learned about her life after Hana's suitcase was sent to her.
For Adults Working with Children and Young Adults
Nonfiction:
Maus: A Survivor's Tale
Art Spiegelman
Life in a Jar: The Irena Sendler Project
Jack Mayer
Sons and Soldiers: The Untold Story of the Jews who Escaped the Nazis and Returned with the U.S. Army to Fight Hitler
Bruce Henderson
The Holocaust: The Origins, Events and Remarkable Tales of Survival
Philip Steele
An overview of the Holocaust starting with Jewish persecution in Europe through National Socialism to The Final Solution. Includes maps, historical documents and photographs.
Website:
Anne Frank Museum
Streaming:
Hoopla movies: evideos
Paper Clips
DVDs:
The Boy in the Striped Pajamas
Schindler's List
Paper Clips
Booklist prepared by Patti Stroschein
King County Library System